Advanced manufacturing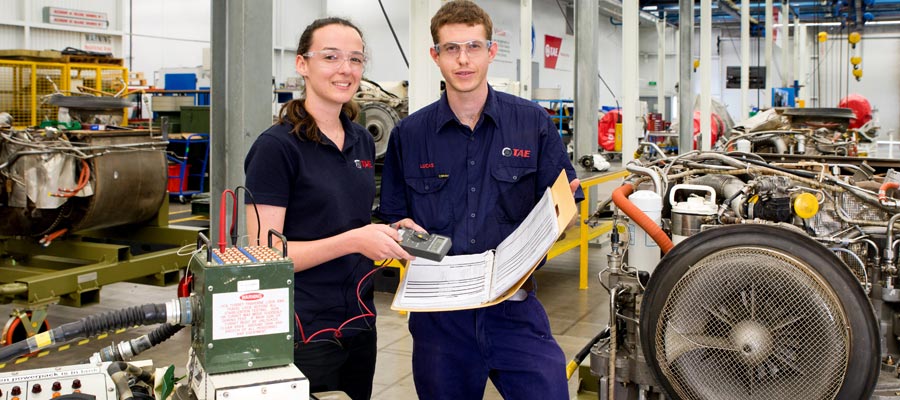 Advanced manufacturing encompasses all aspects of manufacturing, including the ability to quickly respond to customer needs through innovations in production processes and the supply chain.
Manufacturing is Queensland's third largest employer of full-time workers, directly employing 170,400 people as of June 2018. The industry directly contributed $19.2 billion to our economy in 2016–17.
As manufacturing advances it is increasingly becoming knowledge-intensive, relying on information technology, modelling and simulation. Manufacturers are also focusing more on environmentally sustainable practices that lead to improved performance and reduced waste.
The Queensland Advanced Manufacturing 10-Year Roadmap and Action Plan focuses on supporting Queensland manufacturers to transition to advanced manufacturing while ensuring Queensland's manufacturing sector continues to remain globally competitive and innovative, with the agility to respond to emerging opportunities across local and global value chains.
Last updated: 09 Nov 2021