Industry roadmaps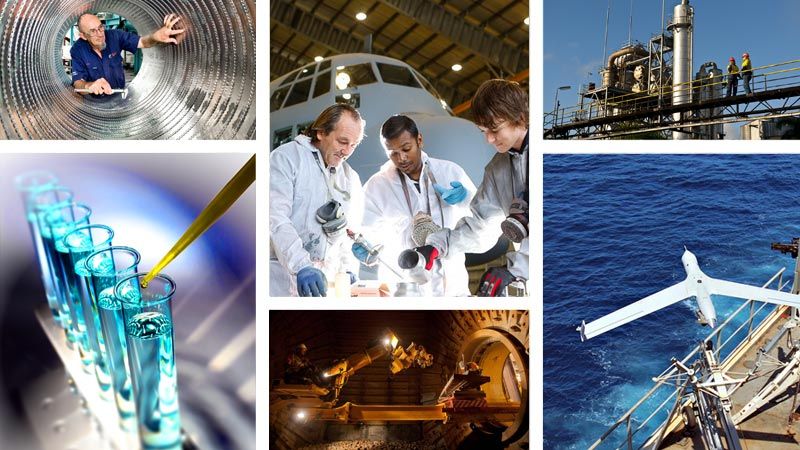 The department has developed a range of industry roadmaps and strategies as part of the Queensland Jobs Fund.
The Queensland Jobs Fund brings together industry development programs to boost the state's industry footprint, create jobs and strengthen Queensland's economy.
Emerging and priority sectors with global growth potential have been identified. We are working closely with industry to develop these 10-year roadmaps and action plans and strategies for each sector.
Last updated: 21 Jun 2022