Our department
We're working to create a strong and resilient Queensland economy that supports thriving communities and regions and jobs for all, now and in the future.
We work with business, industry and local government to:
create an attractive economic environment that supports growth
ensure public and private infrastructure investment is sustainable, meets community needs and generates enduring economic outcomes
support industry development, including the development of emerging sectors that will sustain future economic growth
deliver effective local government funding programs that create jobs and support Queensland communities
plan Queensland communities and regions that support sustainable economic development and to protect and enhance our way of life
ensure that state and local government priorities are delivered effectively and with accountability.
Hon Steven Miles is the Minister for State Development, Infrastructure, Local Government and Planning.
Nikki Boyd is the Assistant Minister for Local Government.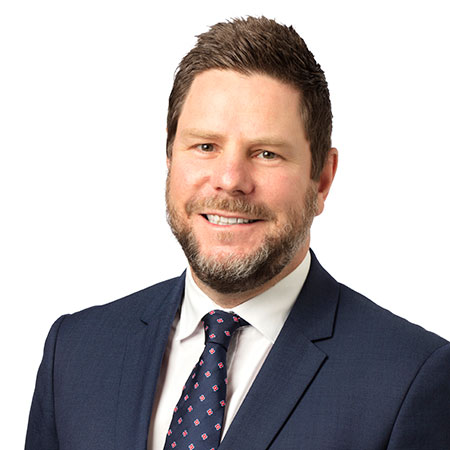 Damien Walker is the Director-General of the Department of State Development, Infrastructure, Local Government and Planning.
View information about our departmental leaders.
The department encompasses a number of functions that uniquely place us to set and drive an economic agenda for Queensland, stimulating industry growth and creating jobs for all Queenslanders.
Information about our procurement policy and preferred supplier arrangement.
Annual reports, budget highlights and other publications related to departmental activities.
We are a White Ribbon Australia Accredited workplace that works with our staff to prevent and respond to violence against women.
We support the Queensland Government's policy of 50 per cent representation of women on government Boards by 2020 and 50 per cent of all new board appointments to be women. Women and people of culturally and linguistically diverse backgrounds who possess the requisite experience are strongly encouraged to apply.
Last updated: Friday, Feb 12, 2021