Queensland new-industry opportunities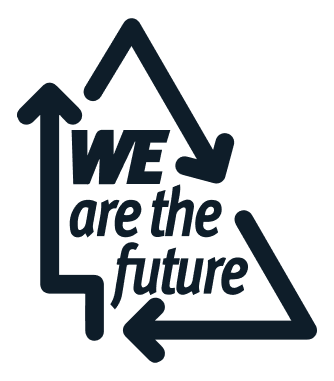 Queensland new-industry opportunities
The world is shifting to clean energy and our Queensland industries are seizing this opportunity and creating future jobs. The global shift in demand for cleaner, greener, and more responsibly sourced products will create future prosperity for all Queenslanders.
Because of our existing skills in mining, agriculture and manufacturing, as Queenslanders, we are the future.
You could soon be building new batteries to store energy, creating the materials for solar and wind farms, making sustainable jet fuel and hydrogen, mining critical minerals for clean technology, or finding new ways to use waste products.
Transforming your regional economy
In September and October 2023, regional communities were invited to share their perspectives and how we can best support them in the transition to clean energy. Consultation is now closed. Thank you to all who participated. Your feedback will help us develop regionally specific transformation strategies and allocate funding to projects that will help create jobs and support your region's economy in the long term. It is anticipated that the strategies and implementation plans will be drafted and ready to be implemented in early 2024.
The future for Queensland
Six industries have been identified as having the most potential to drive our future economy:
Renewable energy manufacturing and infrastructure development
Critical minerals processing and manufacturing
Battery industry development
Green hydrogen production
Resource recovery and recycling
Bioeconomy, including sustainable aviation fuel
These are the industries that will create good jobs for Queenslanders and keep us globally competitive.
Queensland businesses are already seizing the opportunity from a decarbonised economy
Last updated: 31 Oct 2023