Local government
Local government plays an important role in community governance. As a forum for local decision-making, it helps deliver the Queensland Government's priorities locally and regionally.
For councils

Information and resources for council officers to assist in developing best practice when working in council.

Find out more

For councillors

Find out about your legislative requirements as a councillor and how you can best serve your community.

Find out more

For the community

Learn how your local government operates to serve your community and how you can nominate for council.

Find out more
So you want to be a councillor?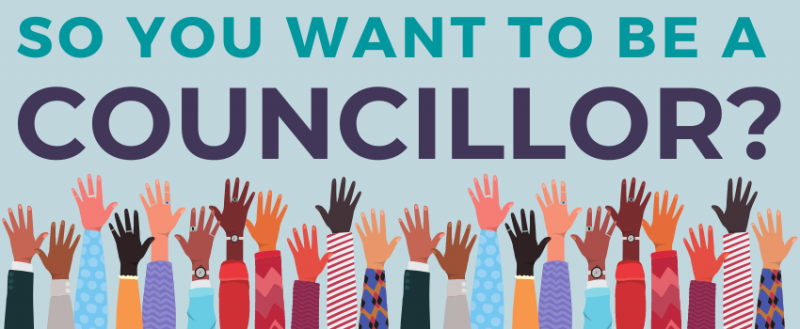 Local government elections are held every four years and on the same date for all 77 councils across Queensland.
By-elections can also be held to fill councillor vacancies that occur between elections.
By becoming a councillor, or even just running for election, you can make a positive difference to your local community. Queensland's councils need councillors and mayors that reflect the diversity of our communities.
Find out more information and sign up to access the So you want to be a councillor training.
Councillor training and resources

Councils can sign up to LG Central to access resources to support local government in Queensland:
Best practice guidelines
Sample policies
Checklists
Templates
Training opportunities
FAQs.