Strengthening South East Queensland West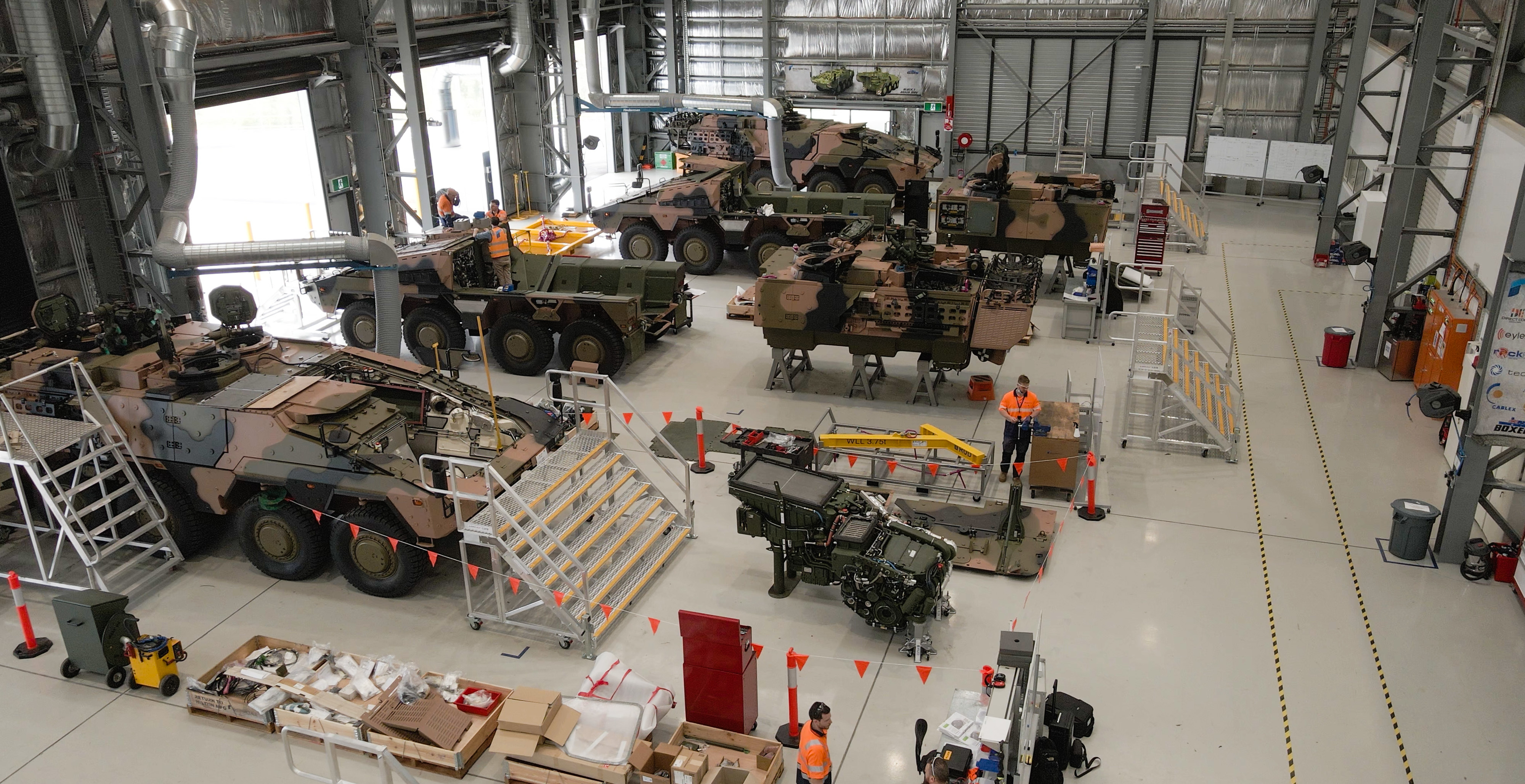 The South East Queensland (SEQ) West region covers the local government areas of Ipswich City Council, Lockyer Valley, Scenic Rim and Somerset Regional Councils as well as the Brisbane City Council suburbs south of the Brisbane River. This diverse region is forecast to be one of the state's fastest growing regions with the population predicted to double over the next 20 years. This strong population growth combined with a large supply of future industrial land will result in significant medium to long term job creation. Manufacturing, defence, transport and food production are expected to remain strong contributors to the regional economy. The region's emerging biomedical industry expected to grow significantly in the coming years.
Our SEQ West regional office is one of 11 regional offices across Queensland supporting businesses to mature, grow and invest. View all upcoming events and opportunities on the events page.
Support is provided via via one-on-one interactions, information, presentations and workshops (both online and face-to-face).
A number of pre-recorded sessions are also available on how to promote your businesses' products and services to others.
Strengths
Includes the South West Industrial Corridor identified in the SEQ Regional Plan as a major regional economic cluster.
Port of Brisbane
Four major university campuses
Ipswich is the fastest growing city in Queensland
Springfield the largest master planned city in Australia
A substantial defence industry, including Rheinmetall Defence Australia's Military Vehicle Centre of Excellence which is delivering the $5.2 billion LAND 400 Phase 2 project
Lockyer Valley, Australia's most important food bowl
Scenic Rim's tourism and agriculture scene
advanced manufacturing
Main industries
manufacturing

food product
metal product
chemical, cleaning and polymer
transport equipment and parts
technical equipment and appliance
non-metallic mineral product
saw mill, wood and paper product
beverage product
pharmaceutical product

health care and social assistance
construction
education and training
defence
transport
property services
Key projects
Construction of the $861 million Southern Queensland Correctional Precinct Stage 2
Construction of $400 million beverage manufacturing facility at Swanbank
Construction of a $352 million manufacturing facility by biopharmaceuticals company Aegros
Ripley satellite hospital $40 million
South Brisbane satellite hospital Eight Mile Plains $40 million
Ripley satellite hospital $40 million
South Brisbane satellite hospital Eight Mile Plains $40 million
Brisbane International Cycle Park Murarrie - $25 million
Further information
Contact our South East Queensland West regional office to find out more.
Last updated: 14 Feb 2023