Cairns South State Development Area
The Cairns South State Development Area (SDA) was established to facilitate economic growth and diversification of the Cairns economy as well as job creation to support the long-term needs of the Cairns region.
Declared in November 2018 and varied in February 2020, the 1159-hectare Cairns South SDA provides land for regionally significant industrial development over two separate areas.
The northern part of the Cairns South SDA is located east of the Bruce Highway between Edmonton and Gordonvale at Wrights Creek and will enable the development of industries that require large blocks of land, extended operating hours and separation from sensitive land uses. Being adjacent to the Bruce Highway and North Coast Line, this part of the SDA offers a key opportunity to support anticipated trends and growths in the rail freight sector, including increased volumes of freight and longer trains.
The southern part of the SDA is located adjacent to the Mulgrave Mill in Gordonvale and will support future diversification plans for the Mulgrave Mill, including industrial development opportunities that value-add to the sugar refining process.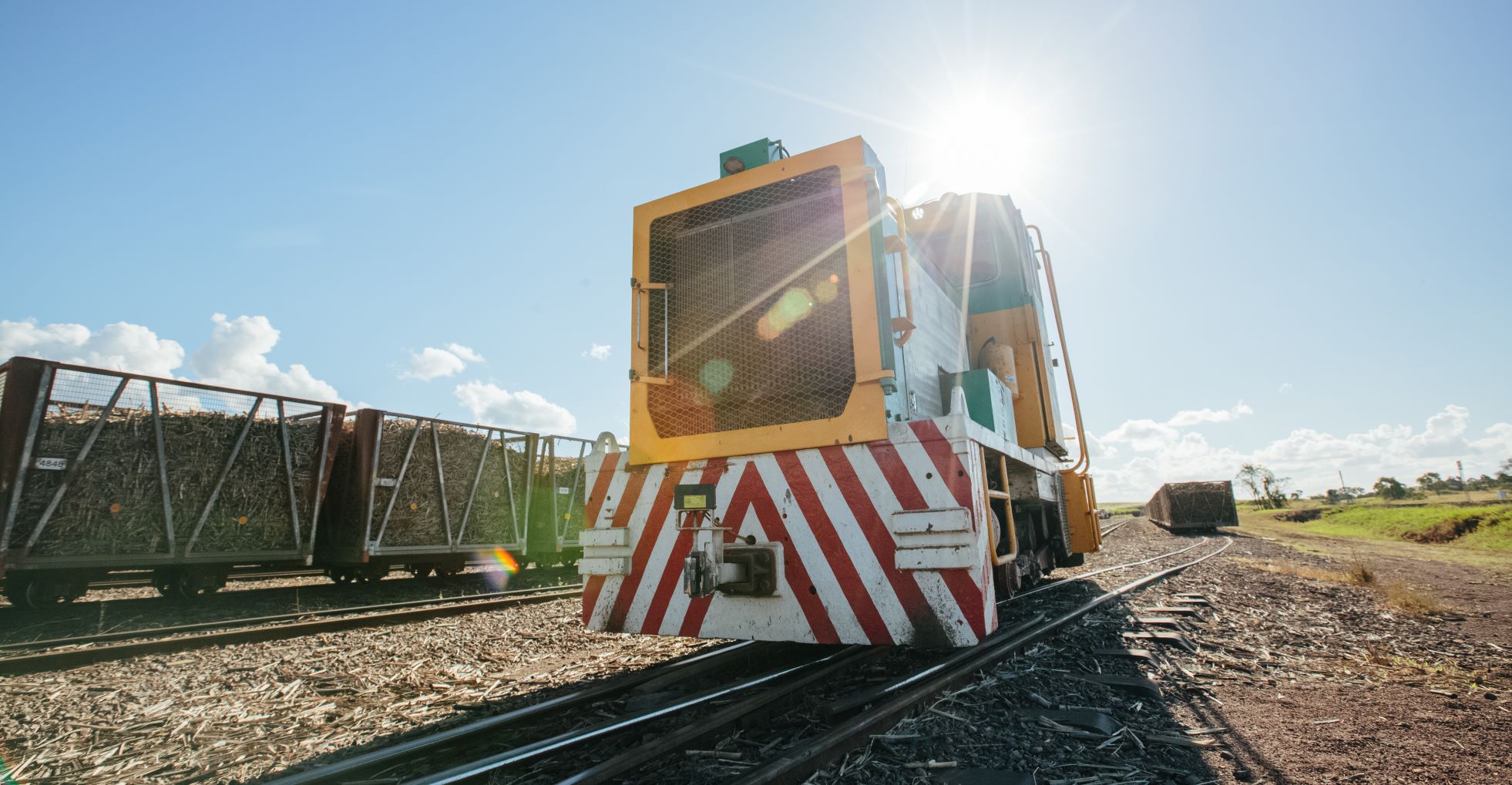 Benefits of the Cairns South SDA
The Cairns South SDA provides benefits to business and industry looking to invest in Queensland such as:
locational advantages including direct access to the North Coast Line and Bruce Highway
efficient use of land, including opportunity for:

facilitation of intermodal and freight related development
large-scale regionally significant industrial development
bio-industrial development to co-locate with the Mulgrave Mill

proximity to employment catchments and major support services
streamlined assessment processes for applications and requests for development in the SDA
regulation of material change of use, reconfiguring a lot, and operational work (in certain circumstances) to improve development coordination and reduce the regulatory burden on proponents
best practice land-use planning and management – ensuring land and infrastructure are attractive to potential investors.
A significant portion of land in the SDA across both areas is intended for the ongoing cultivation of sugar cane and supply to the Mulgrave Mill, to act as a buffer for industry, protect the Mulgrave Mill from the pressures of urban encroachment, or for environmental management purposes.
The Cairns South SDA supports economic growth and employment opportunities in the Far North Queensland region in a way that considers environmental, cultural, and social issues as well as existing land uses and surrounding infrastructure.
Further information
For further information on the Cairns South SDA, contact the Office of the Coordinator-General on 1800 001 048 or via sdainfo@coordinatorgeneral.qld.gov.au
For further information on SDAs, refer to our general fact sheets and guidelines.
Last updated: 26 May 2023