Launching from Queensland
Australia's most advanced launch vehicle developers - Black Sky Aerospace, Gilmour Space Technologies, and Hypersonix - are based in Queensland. These companies are developing small to medium launch platforms to respond to the world's growing demand for smaller satellites and rapid launch capability.
Black Sky Aerospace: accelerating home-grown space launches
Queensland-based Black Sky Aerospace manufactures rocket propellant for the space and defence industries. It also makes solid rocket motors, launch vehicles, and provides launch services.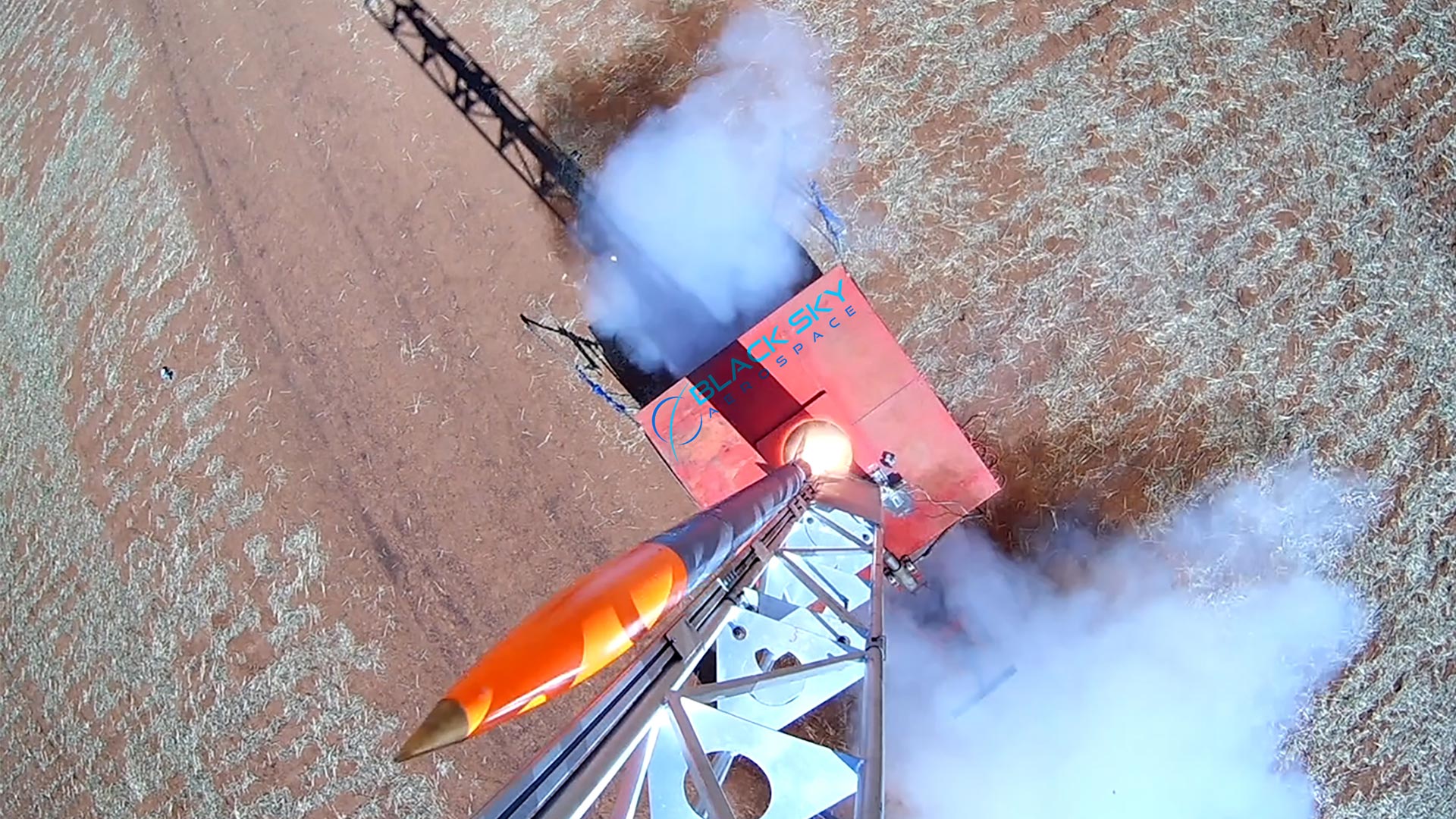 Image courtesy of Black Sky Aerospace
With a string of successful sub-orbital launches from 2018, Black Sky Aerospace continues toward an all-Australian space launch. Black Sky Aerospace is a fully Australian company designing, manufacturing, and launching from Queensland.
Its sub-orbital launch program is already taking commercial and research payloads, and the company is leading the way for home-grown space launch. Its vision is to become a leading propulsion system, launch-vehicle and launch services provider in the southern Hemisphere.
Gilmour Space Technologies: developing cost-effective satellite launch capabilities
Gilmour Space Technologies is the largest Australian space launch vehicle manufacturer, with over 170 employees in its Gold Coast facility. The venture capital backed company is developing and launching a series of next generation launch vehicles and satellites from Australia to provide global customers with reliable and cost-effective access to space.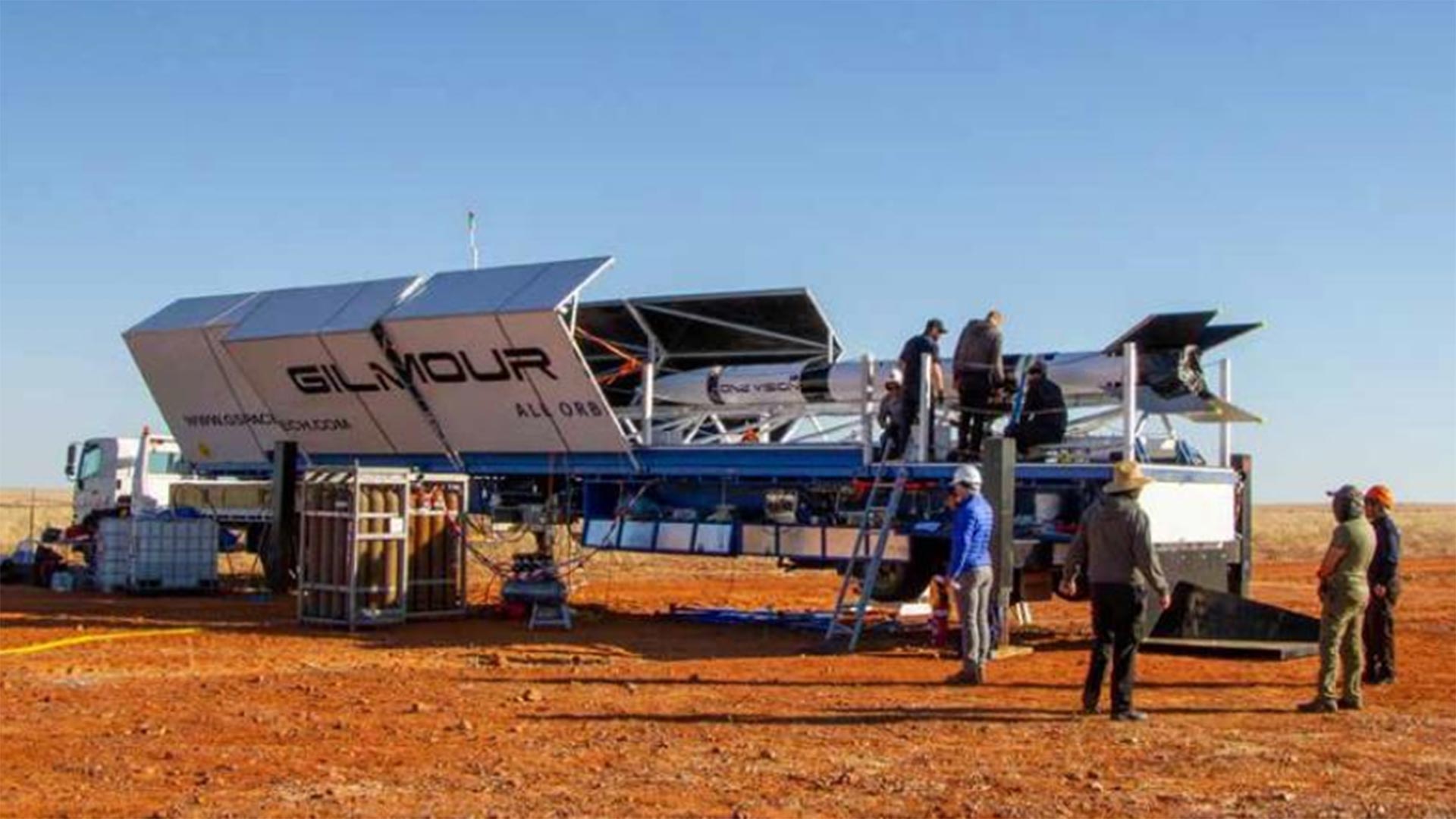 Image courtesy Gilmour Space Technologies
The Queensland based company is developing the Bowen Orbital Spaceport to enable sovereign launches into Low Earth Orbits (LEO) and beyond. The Eris Block 2 rocket will launch satellites up to 1000 kilograms to LEO, with the Eris Heavy rocket capable of lifting 4000 kilograms. Work has begun at the site and applications are being progressed for Commonwealth approvals for facility and launch permits
Hypersonix Launch System: disrupting the space industry
Hypersonix Launch Systems is disrupting the space industry by creating low cost, reliable and reusable hydrogen fuelled scramjets using advanced carbon composites.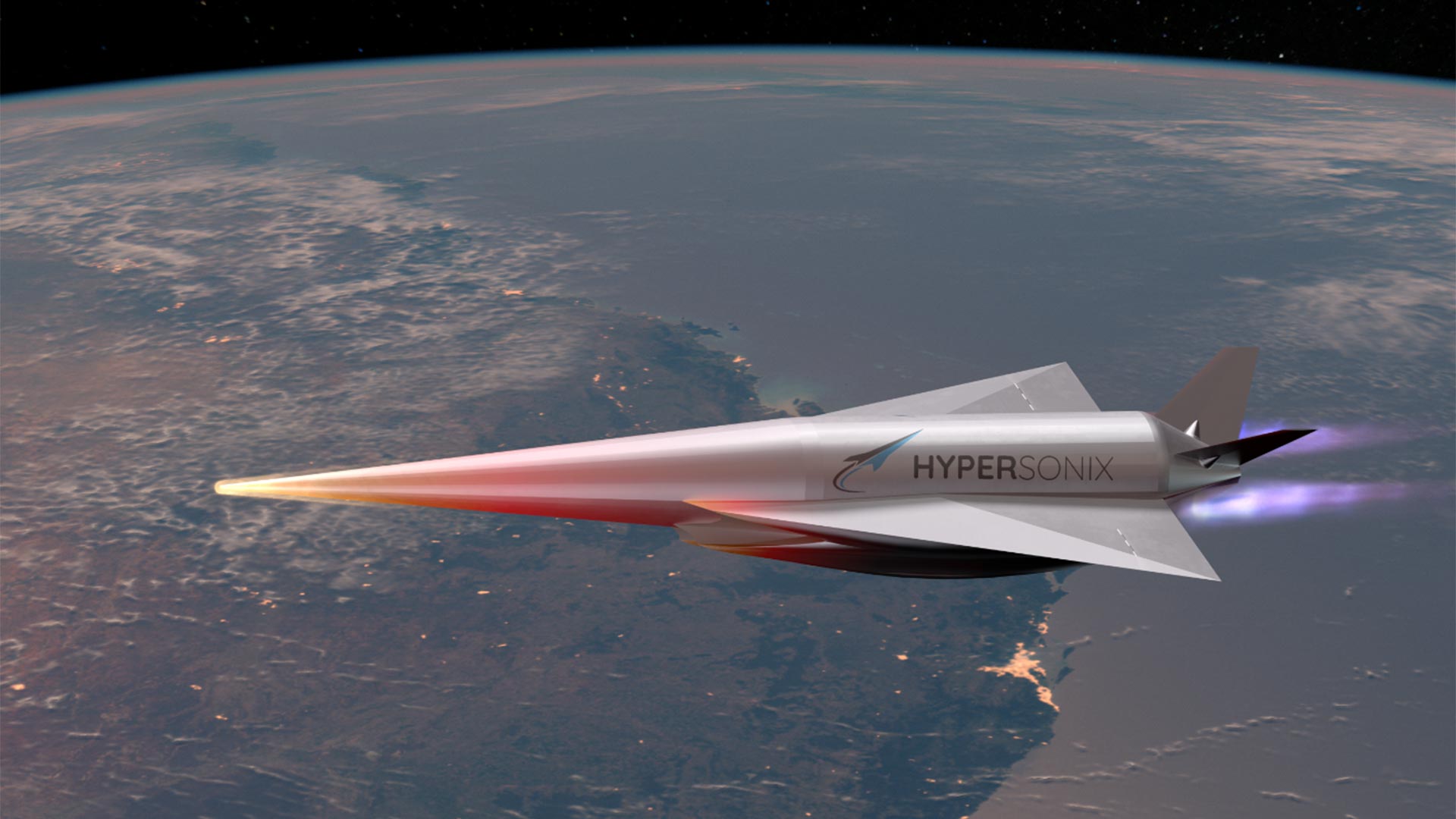 Image courtesy of Hypersonix
The Wiraway is a fully reusable three stage satellite launch system for small satellites. This is the first application of scramjets for space launch and provides greater performance as around 90% per cent of the system is reusable, offering significant savings.
Last updated: 24 Feb 2023