Queensland new-industry development strategy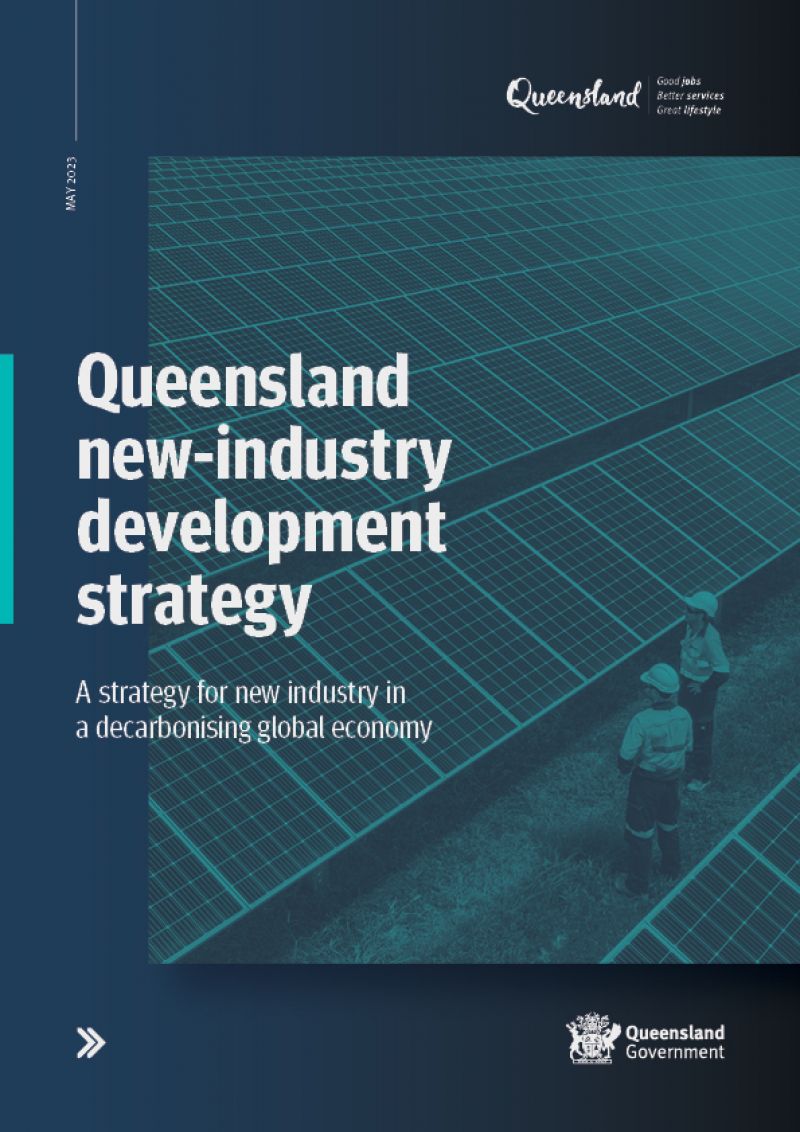 We want Queensland to be recognised as a leader in renewable energy, and an Asia Pacific hub for biomanufacturing and biorefining, helping the world to decarbonise.
The identified emerging industries that have the most potential to drive our economy forward are the industries that use Queensland's traditional strengths to capitalise on these global trends. They're the industries that will create good jobs for Queenslanders. We also want our existing industries to transition to become decarbonised businesses ensuring their sustainability in an international environment increasingly concerned about environmental, social and governance (ESG) credentials.
To underpin our success, we are developing regionally specific infrastructure and land use plans aligned with the economic and social aspirations of each region. The creation of these plans will complement the work of a newly established Local Economic Opportunities Network, which will work with local communities to assist with economic transition. We will also work with communities to prepare place-based regional transformation strategies to guide the implementation of the $200 million Regional Economic Futures Fund (REFF).
Read more about the Queensland new-industry development strategy (

5.8 MB).
---
Renewable energy manufacturing and infrastructure development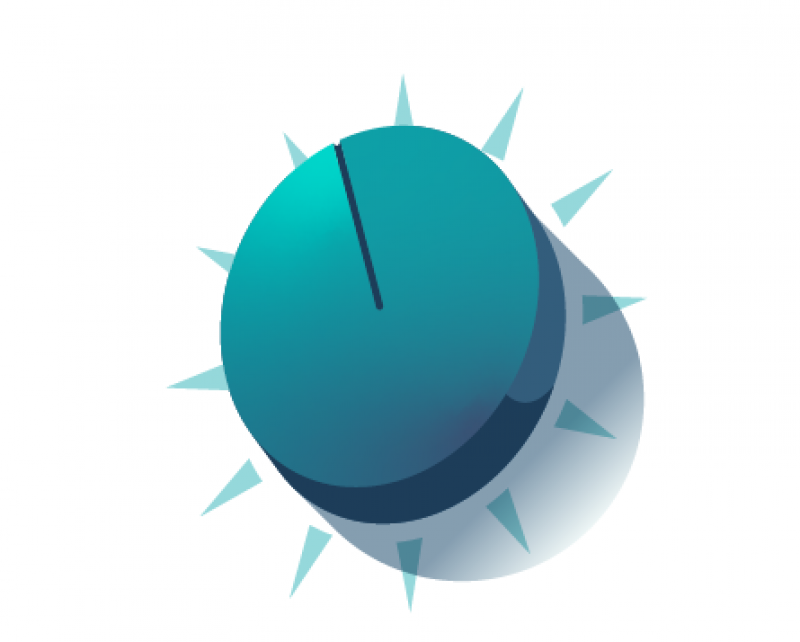 As countries and industries move towards low-carbon practices, renewable energy commitments are being set to provide clarity and confidence to businesses and consumers.
Learn more about renewable energy.
---
Critical mineral processing, manufacturing and product developments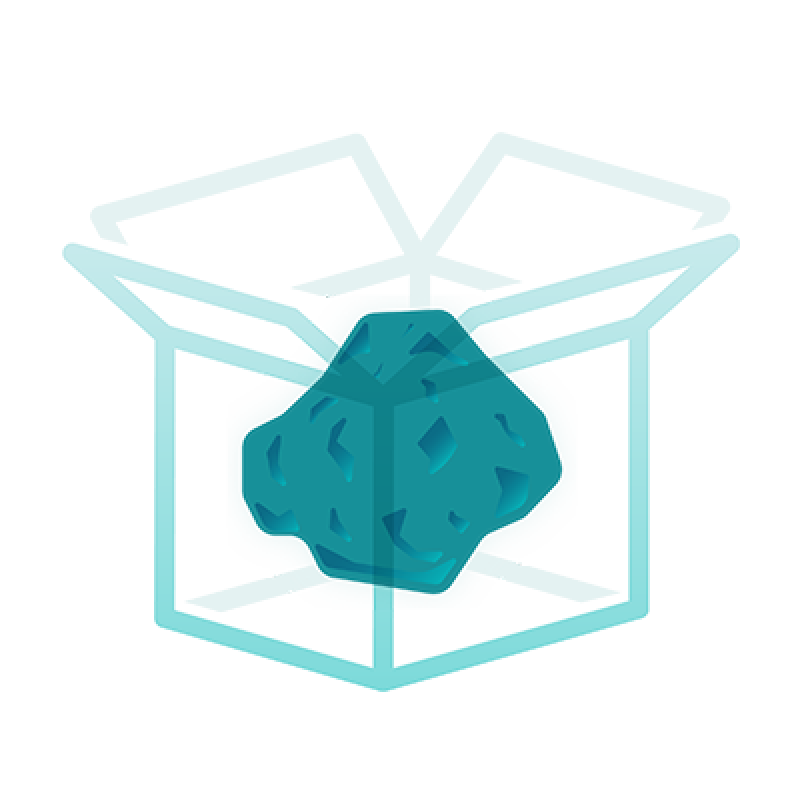 The global demand for critical minerals is rapidly increasing given their key role in the development of modern technology and specialised equipment required to decarbonise global economies. Queensland's North-West Minerals Province is one of the world's richest mineral-producing regions with major deposits of copper, lead, zinc, nickel, cobalt, gold, graphite, vanadium, as well as silver and phosphate.
Learn more about critical minerals.
---
Battery industry development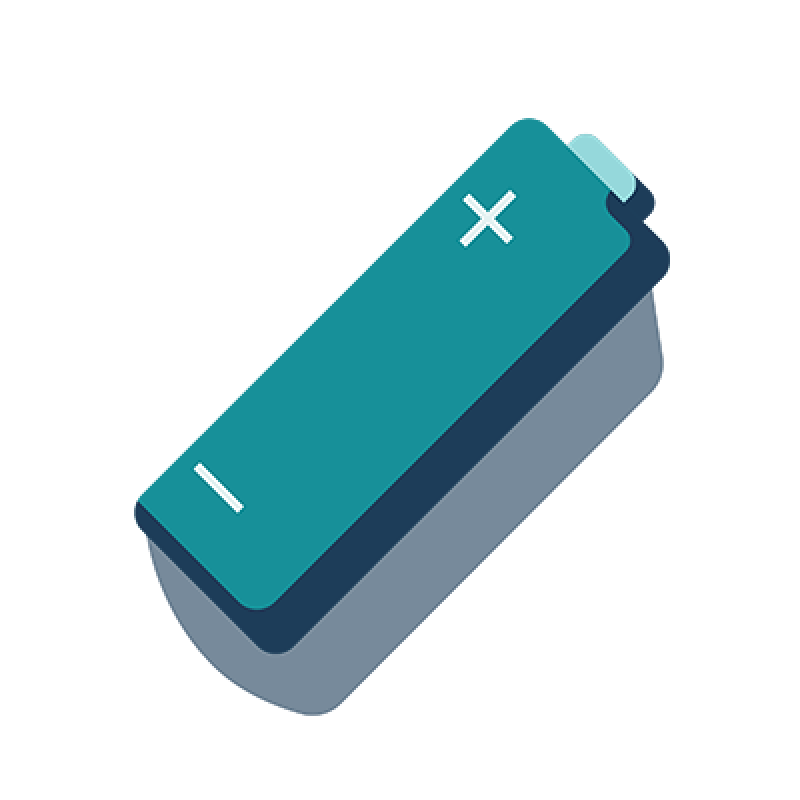 A growing focus on forms of energy that are less reliant on fossil fuels means that batteries and battery manufacturing are becoming increasingly important to the global economy. The ability to effectively store energy once it is generated via renewable sources is as important as the generation itself and is in high demand.
Learn more about battery industry development.
---
Green hydrogen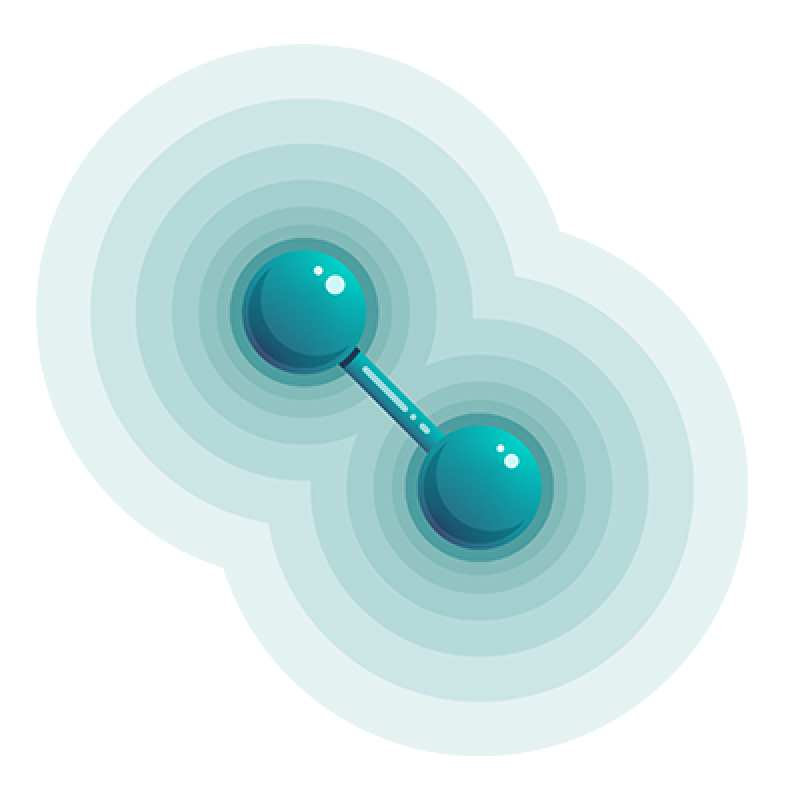 Global demand for renewable hydrogen is accelerating to support energy transition and domestic energy security. The investment and development needed to deliver this global demand will support the government's emission reduction target of net zero by 2050 as well as the ambitious renewable energy targets set out in the Queensland Energy and Jobs Plan. Modelling undertaken to explore the opportunity for Queensland has suggested that the state's hydrogen industry could be $19 billion larger in 2040, creating 4,350 direct additional jobs.
Learn more about green hydrogen.
---
Circular economy and resource recovery and recycling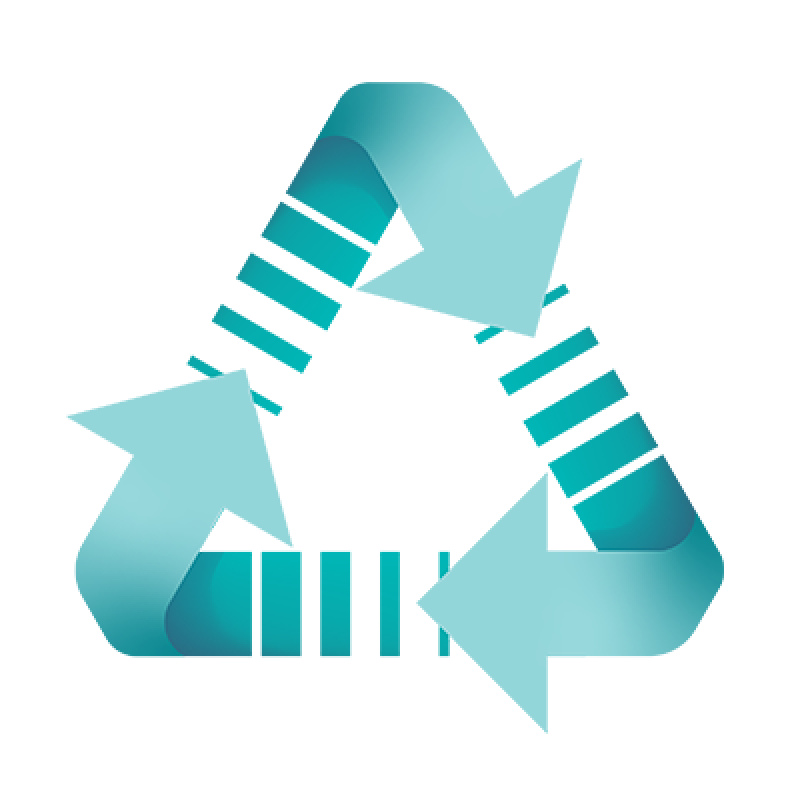 Reducing and reusing waste is a global priority. Demand for a more circular approach to material production, use, reuse and disposal is increasingly rapidly, driven by the need to reduce landfill and its associated impacts on the environment.
The recovery of resources is also central to transitioning to a more circular economy model. In response to this, Queensland has set waste reduction targets for 2050.
Learn more about circular economy and resource recovery and recycling.
---
Bioeconomy including biofuels and sustainable aviation fuel (SAF)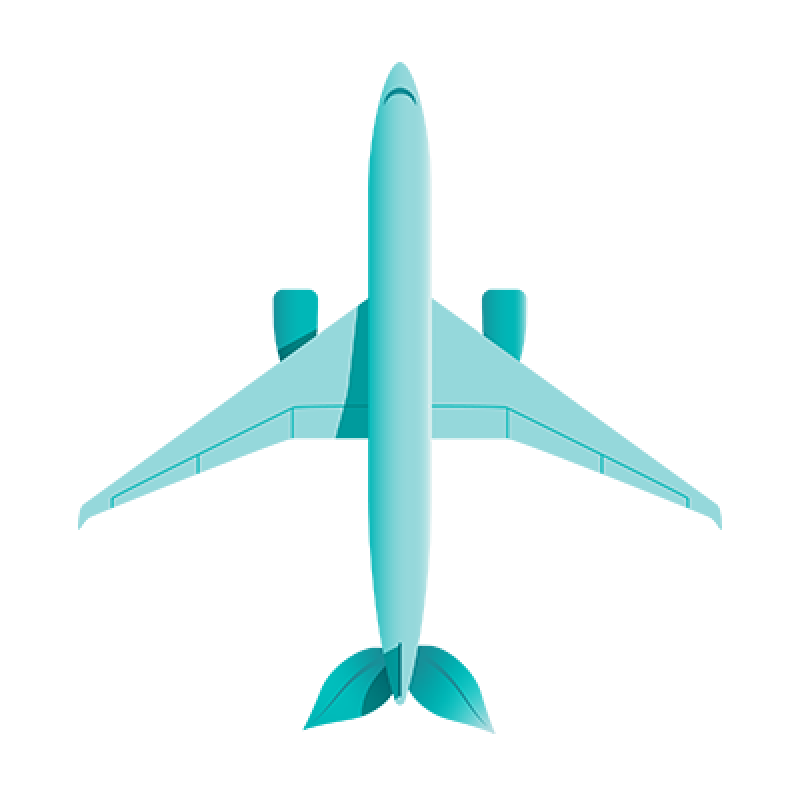 Global demand for alternatives for alternative sources of food and fuel is accelerating, driven by strong commitments to decarbonisation and increased use of more renewable resources. Biofuels are a cleaner, more sustainable alternative to traditional combustible fuels and their role in decarbonising Queensland's industrial supply chains is critical.
We are positioned for a new wave of growth in higher-value industries, including the production of renewable diesel and SAF.
Learn more about the bioeconomy.
---
Critical industry support
We want all businesses to thrive in Queensland. As part of this, we're supporting critical industries that are already providing thousands of jobs for Queenslanders.
Learn more about how we are supporting other critical industries.
Queensland's new economic future
We are ready for a new wave of economic growth in a decarbonised global economy. Queensland has the tools and levers available to realise growth through:
Legislation, policy and strategy
Infrastructure delivery and land use certainty
Opportunities for local businesses
Research, development and innovation
Targeted financial assistance and facilitation
Skills development.
Read more about how Queensland is on a new wave of economic growth through the Queensland new-industry development strategy (

5.8 MB).
Last updated: 03 Nov 2023