Draft State Infrastructure Strategy
Our vision
We will drive collaborative state infrastructure planning to boost productivity, grow our economy and create jobs throughout the state. Infrastructure planning and delivery will leverage opportunities to improve the liveability of our communities and capitalise on innovation to build a strong, sustainable, and resilient Queensland
The draft State Infrastructure Strategy (SIS) presents a clear vision of the state government's infrastructure requirements over the next two decades. It's also clear about the challenges and opportunities we'll face over this time.
The strategy sets out 148 state-wide priorities along with a framework to guide infrastructure planning and investment to ensure Queensland remains a great place to live. It will help to align infrastructure investment across state government, while also informing industry and other levels of government, so that together we can build a strong, sustainable and resilient Queensland.
Productive infrastructure investment remains key to Queensland's longer-term economic recovery under Queensland's COVID-19 Economic Recovery Plan.
Four guiding objectives
These guiding objectives form the foundation of the strategy and what the Queensland Government wants to achieve over the next two decades.
Invest in productive infrastructure to drive industry diversification and deliver a sustainable infrastructure pipeline.

Reduce our environmental impact and improve infrastructure resilience and adaptation through better design and management.

Create accessible, resilient and liveable communities through place-based infrastructure planning and delivery.

Improve productivity through innovative approaches to delivery, operation and maintenance, including 'digital by default'.
Five focus areas
These focus areas will concentrate the Queensland Government's efforts over the medium-term to deliver on the strategy's infrastructure vision and objectives.
As the world transforms its energy use, Queensland has the potential to become a renewables and hydrogen superpower, creating new jobs in the growing clean energy economy.

Queensland is the most decentralised mainland state in Australia. Connecting our regions – both digitally and physically – with Australia and the rest of the world is critical.

Infrastructure must plan for liveable communities, enhance quality of life and provide for population growth to meet diverse and changing needs. Healthy liveable communities are safe, inclusive, accessible and provide a sense-of-place and belonging that enable Queenslanders to thrive.

The 2032 Brisbane Olympic and Paralympic Games present two decades of opportunities and benefits. With the right planning in place, we can also secure a vibrant and ongoing legacy, sustainable local supply chains, and new skills and knowledge in key sectors.

Just as it is critical to prioritise what we build, it's equally important to examine the way we plan, fund, deliver and maintain those assets.
Infrastructure class priorities
The strategy outlines 148 state-wide priorities that respond to the unique challenges and opportunities faced by Queenslanders into the future. These include cross-government priorities, as well as priorities specific to the strategy's nine infrastructure classes.
Cross-government
This sets out the state government's cross-sectoral priorities to improve the overall performance of its infrastructure program and existing assets. It considers key themes common to the lifecycle of infrastructure development and across different infrastructure classes. The themes for our cross-government infrastructure priorities are:
working with the private sector
enhancing governance
embedding digital and data innovation
infrastructure planning with a focus on place
resilience and sustainability.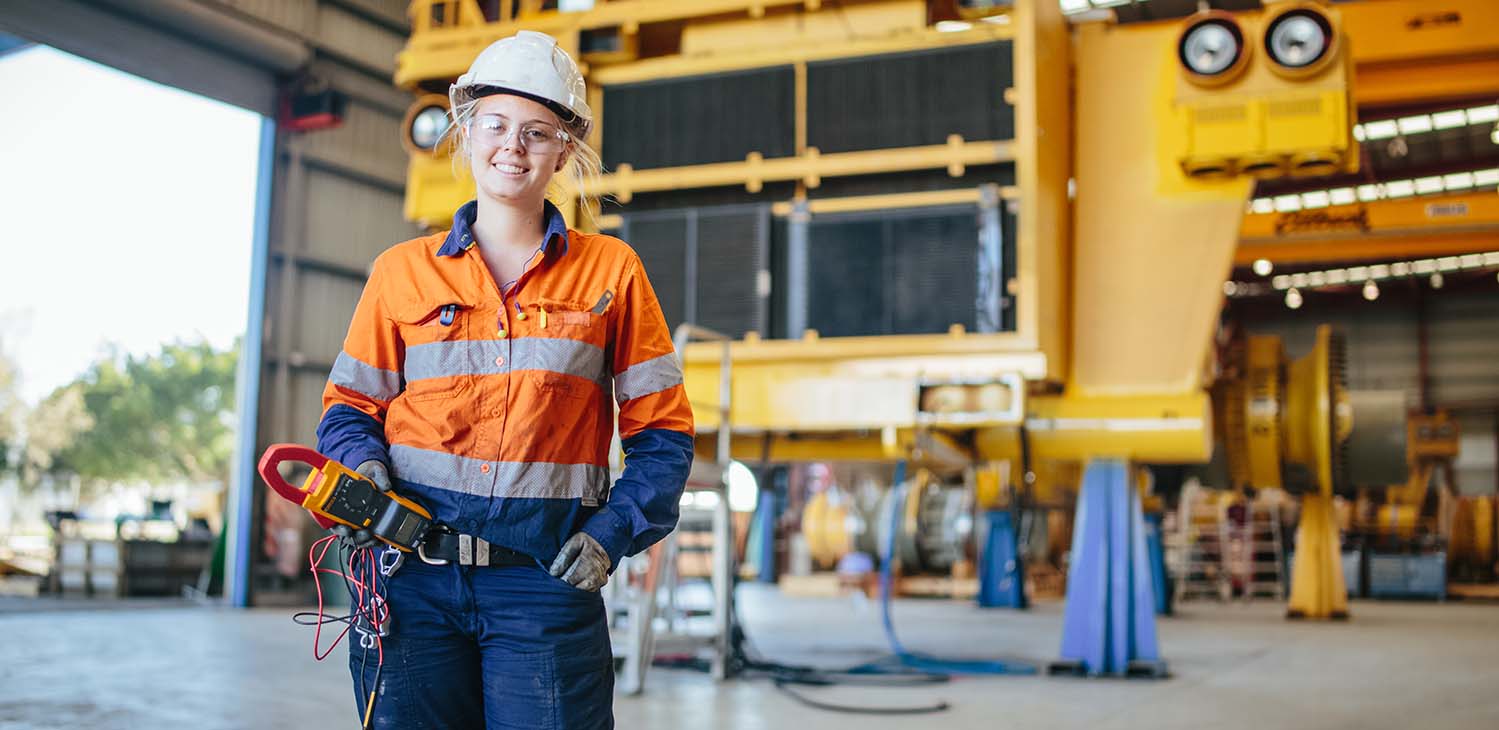 Transport
Transport is critical in connecting our communities and also has a unique role to play in the state's ongoing economic recovery from the COVID-19 pandemic. An accessible, sustainable and efficient transport sector reduces the cost of doing business, which supports a stronger Queensland economy. Some Transport infrastructure priorities include:
planning for the 2032 Games
South East Queensland rail network and faster rail outcomes
incentivising low and zero-emission transport solutions
reducing transport emissions.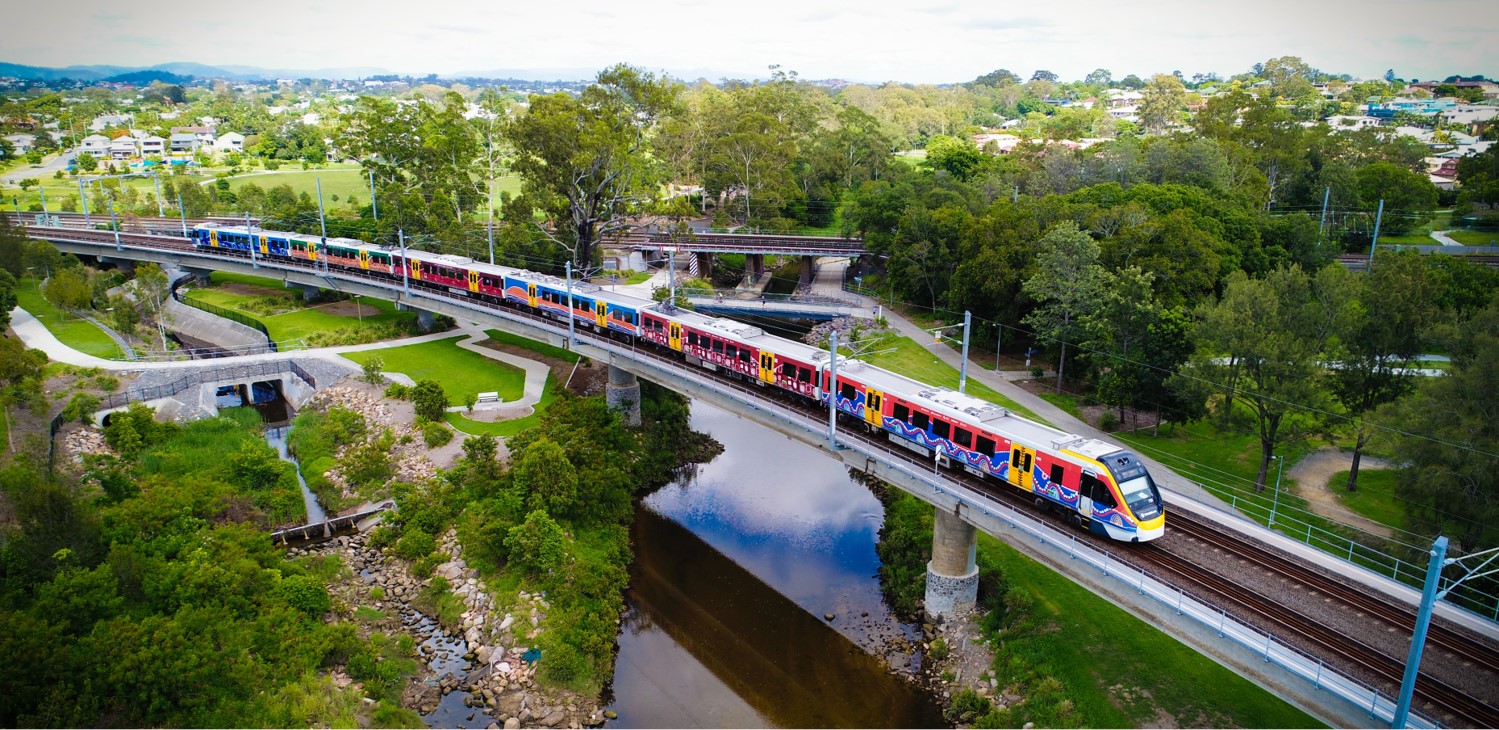 Energy
Secure, reliable and affordable energy is vital to Queensland communities and businesses. It underpins our economy and quality of life, with exciting new technologies paving the way for a sustainable future and creating more jobs in more industries. Some Energy infrastructure priorities include:
developing a 10-year energy plan
achieving the 50 per cent renewable energy target
developing Queensland's renewable energy zones
the Queensland Renewable Energy and Hydrogen Jobs Fund.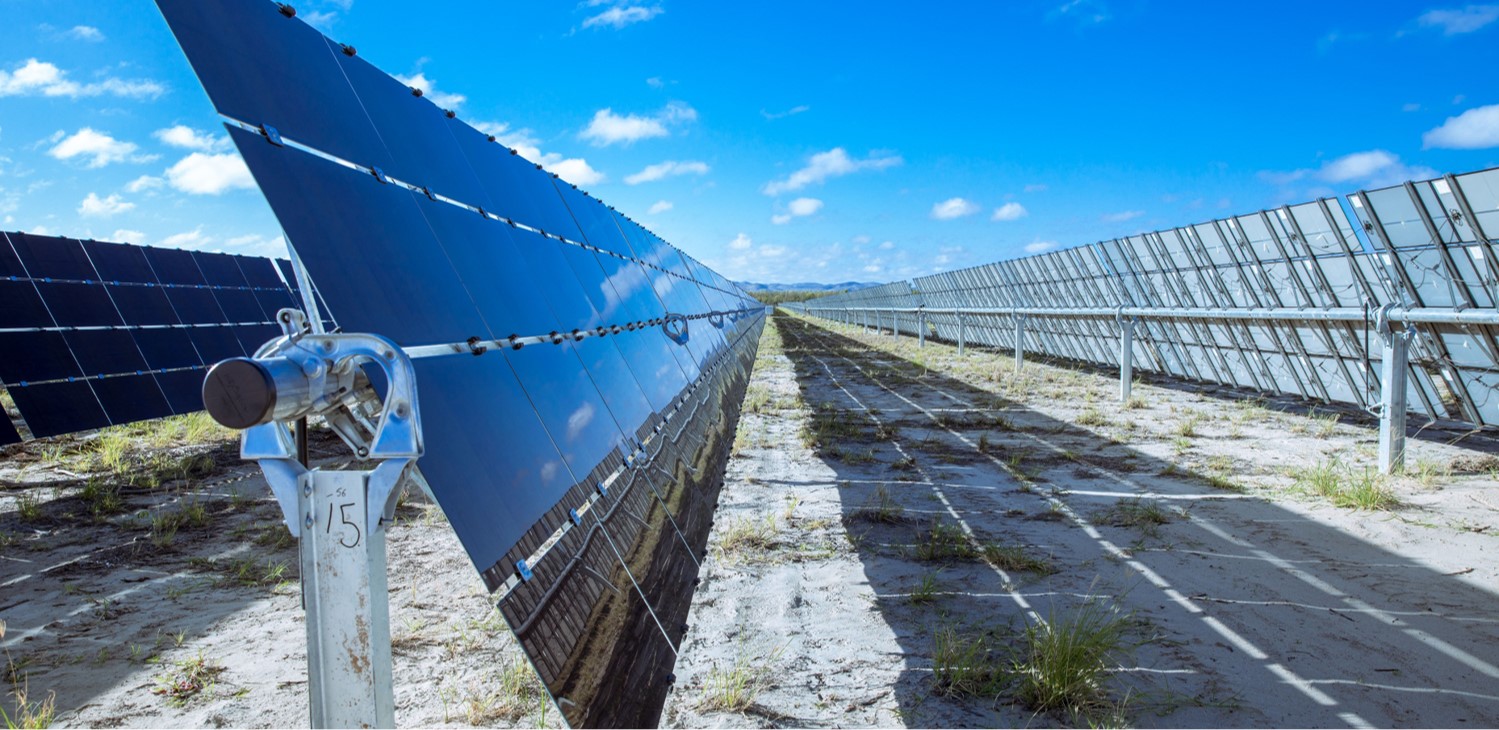 Water
Queensland's water resources are precious and must be sustainably and efficiently managed to meet our growing population, industry demand, and to ensure a secure supply for future generations. Some Water infrastructure priorities include:
robust consideration of bulk water infrastructure
safe and secure water supply for all communities
water to catalyse regional economic development
achieving water security through innovation.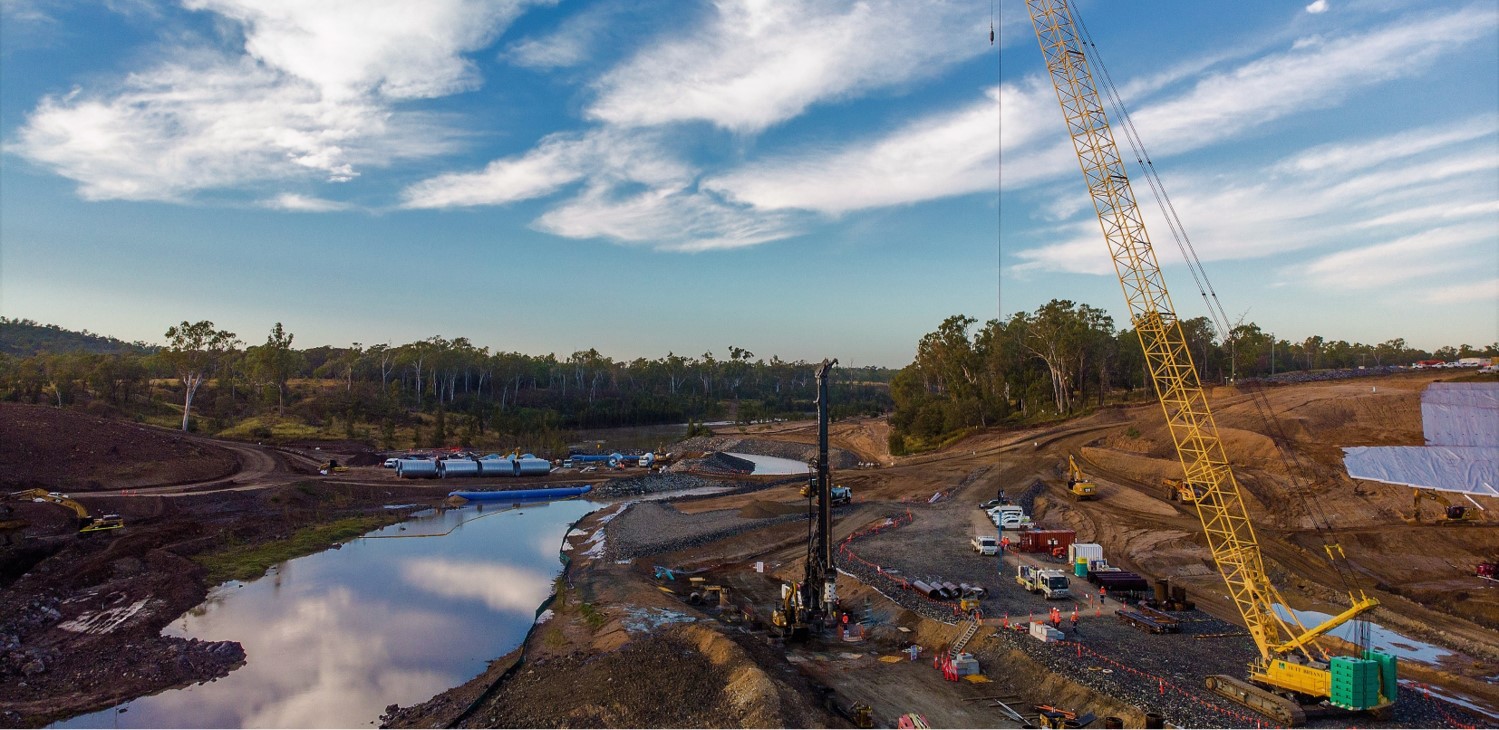 Health
We have demonstrated through the COVID-19 pandemic response how Queensland's health system ranks among the best in the world. The government is working to ensure Queenslanders will be among the healthiest people in the world by 2026 by providing more equitable access to high-quality healthcare. To support this, some Health infrastructure priorities include:
increasing hospital beds and services
partnering with key private sector and non-government providers
enabling more co-location and shared services
growing rural and remote digital infrastructure and technology.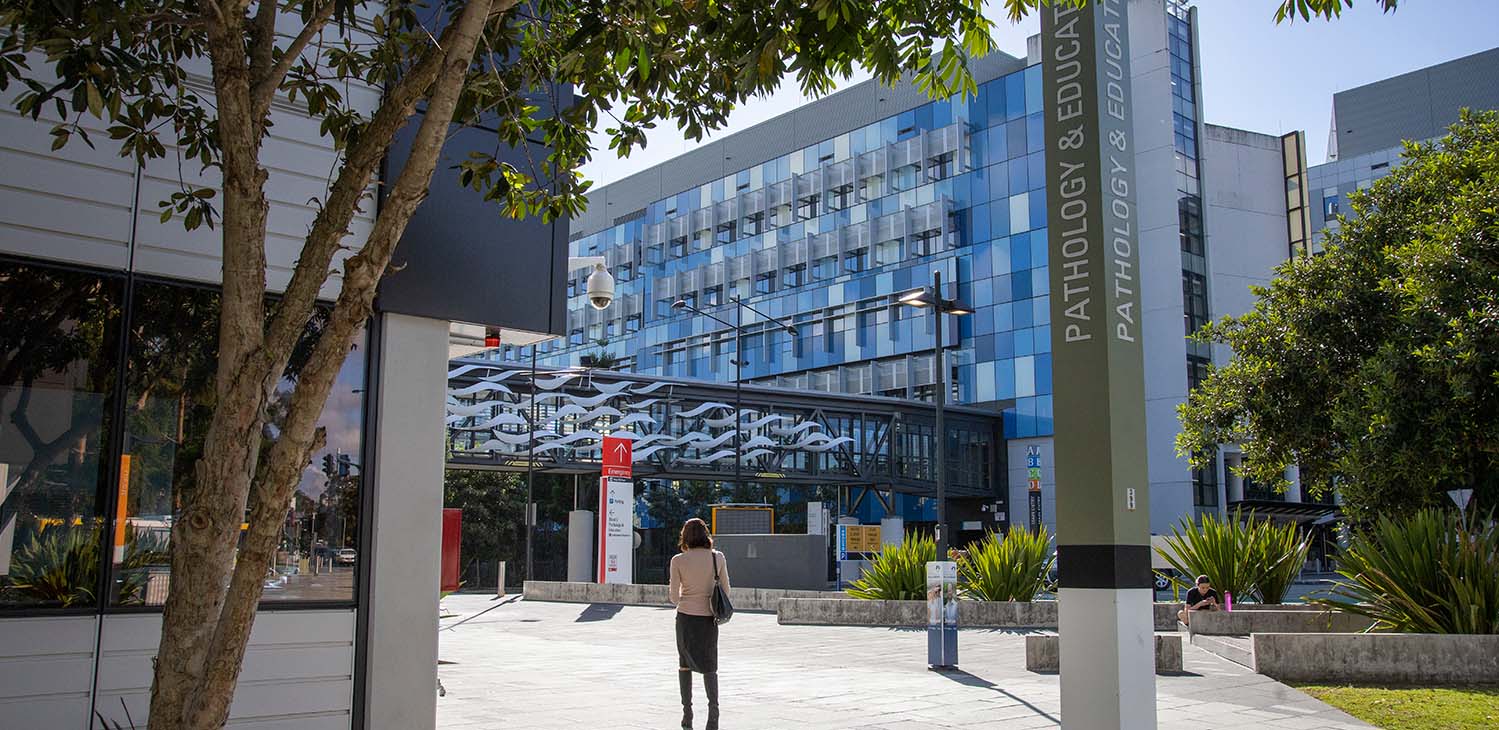 Education and training
Our education and training system enhances quality of life by giving all children a great start and shaping the skills of the future to drive ongoing prosperity. Our priorities for Education and training infrastructure enable all Queenslanders to have access to contemporary, high-quality education and training facilities, no matter where they live, including:
partnering with industry to deliver cutting edge training facilities
developing contemporary IT solutions and digital-rich learning spaces
investigating more cost-effective delivery and innovative design and construction
continuing to explore co-located, integrated and shared facilities.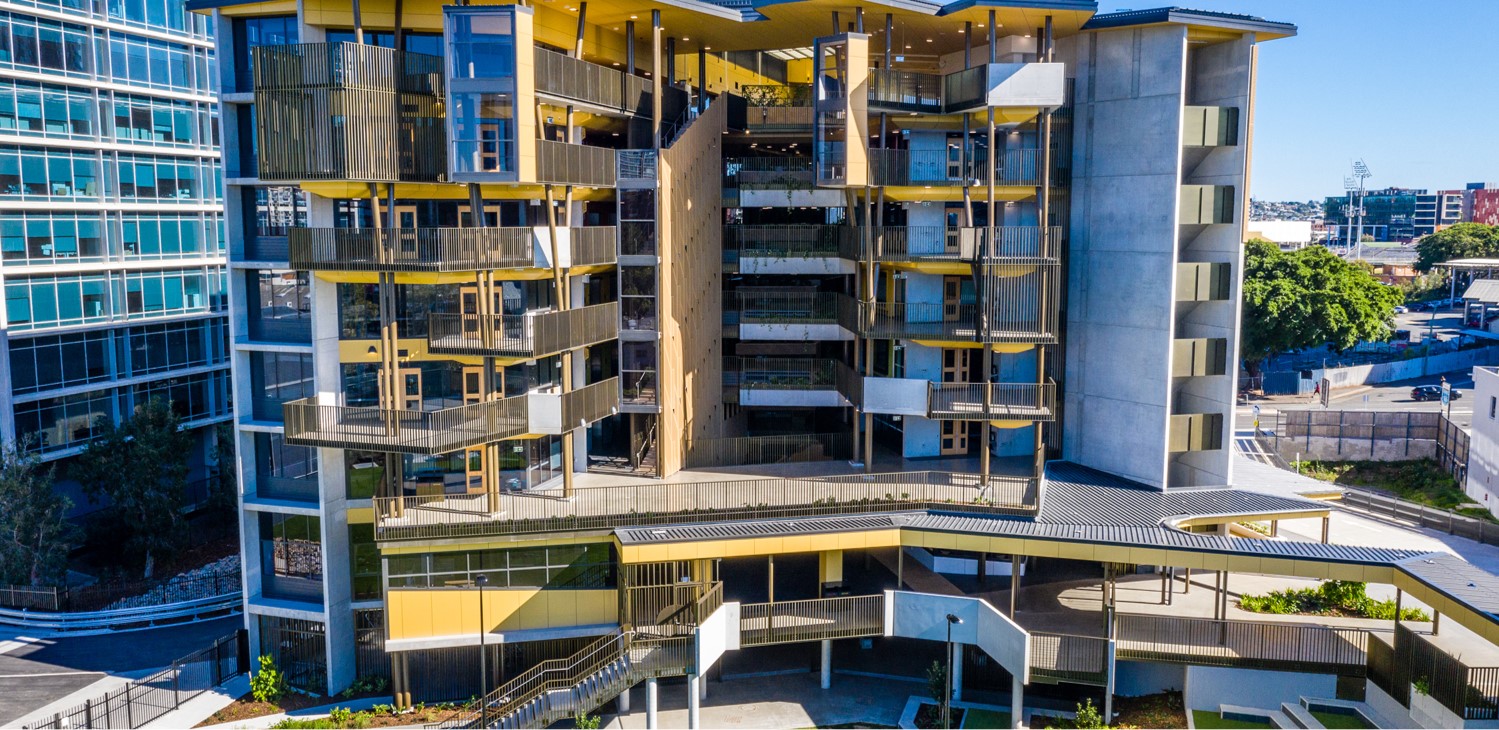 Digital
The world is becoming increasingly interconnected as technology transforms traditional business models and how we access goods and services. There is an increasing need for faster, more reliable digital infrastructure that ensures our communities stay safe and connected and supports a thriving economy. Some Digital infrastructure priorities include:
working with digital infrastructure providers to bridge the digital divide
providing a single point of coordination and collaboration for the digital infrastructure development
assessing opportunities to leverage government's digital purchasing power to drive more digitally connected regions
sharing mobile infrastructure.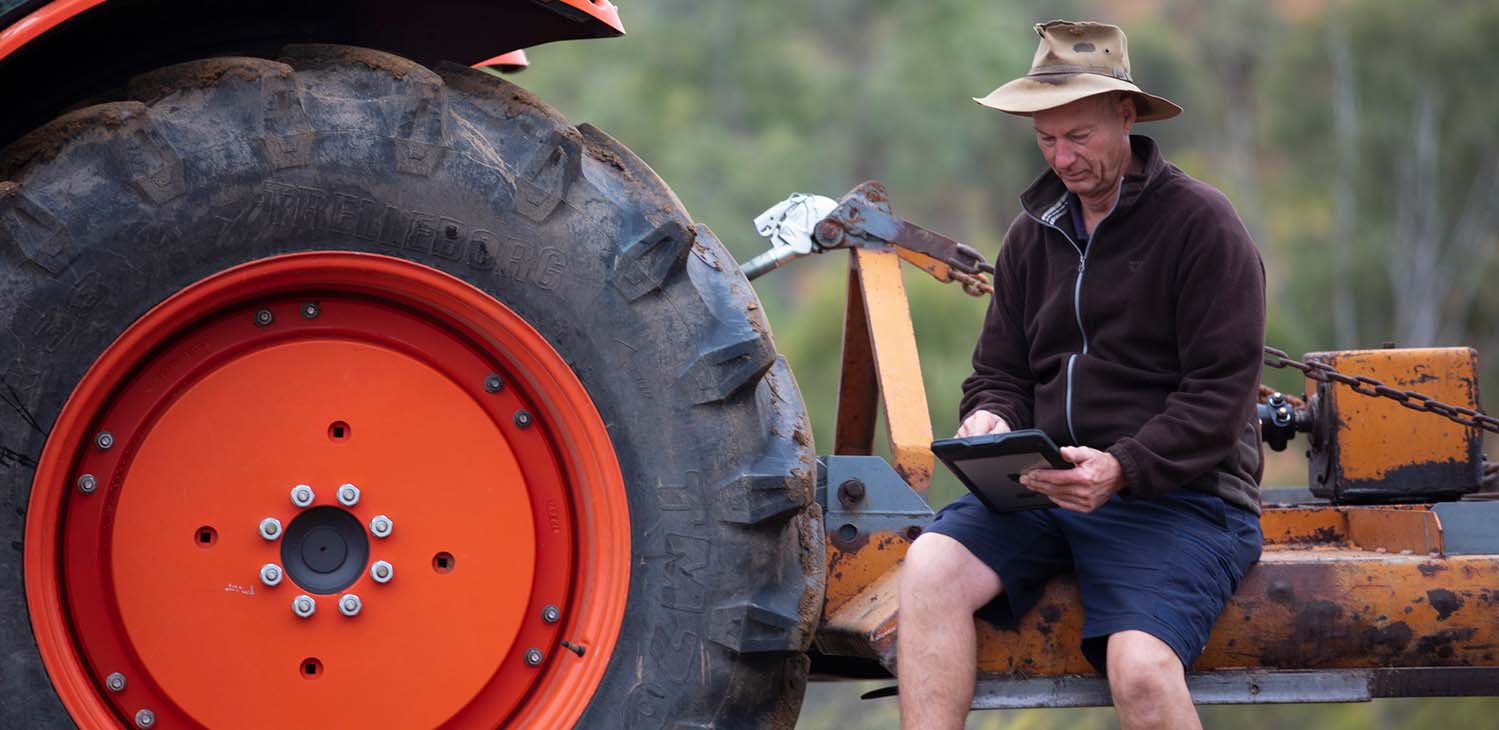 Justice and public safety
The safety and wellbeing of Queenslanders is a fundamental priority for the state government. As services continue to evolve, digital transformation is impacting all areas of the sector. Some Justice and public safety infrastructure priorities include:
applying a whole-of-justice system approach
digitisation of justice services
exploring public safety co-location and interoperability
applying next generation public safety.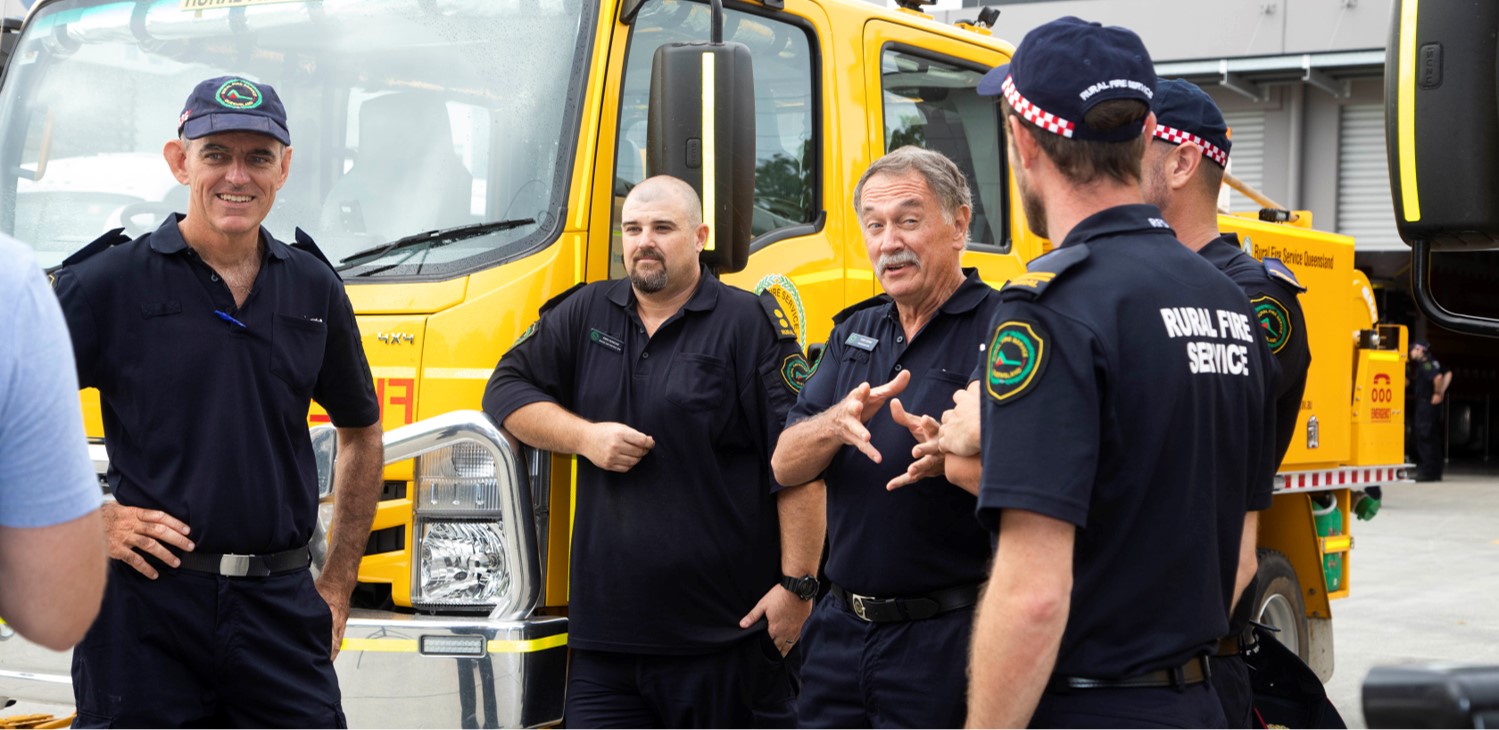 Arts, culture, recreation and tourism
Arts, culture, sport, recreation and tourism are crucially important contributors to the Queensland community, bringing people together and providing opportunities to enjoy the great range of experiences that the state offers. Some priorities for this infrastructure class include:
rebuilding aviation connectivity following improved COVID-19 conditions
leveraging opportunities provided by the 2032 Games
embedding arts and culture into infrastructure planning and design
using digital technology to grow and engage audiences.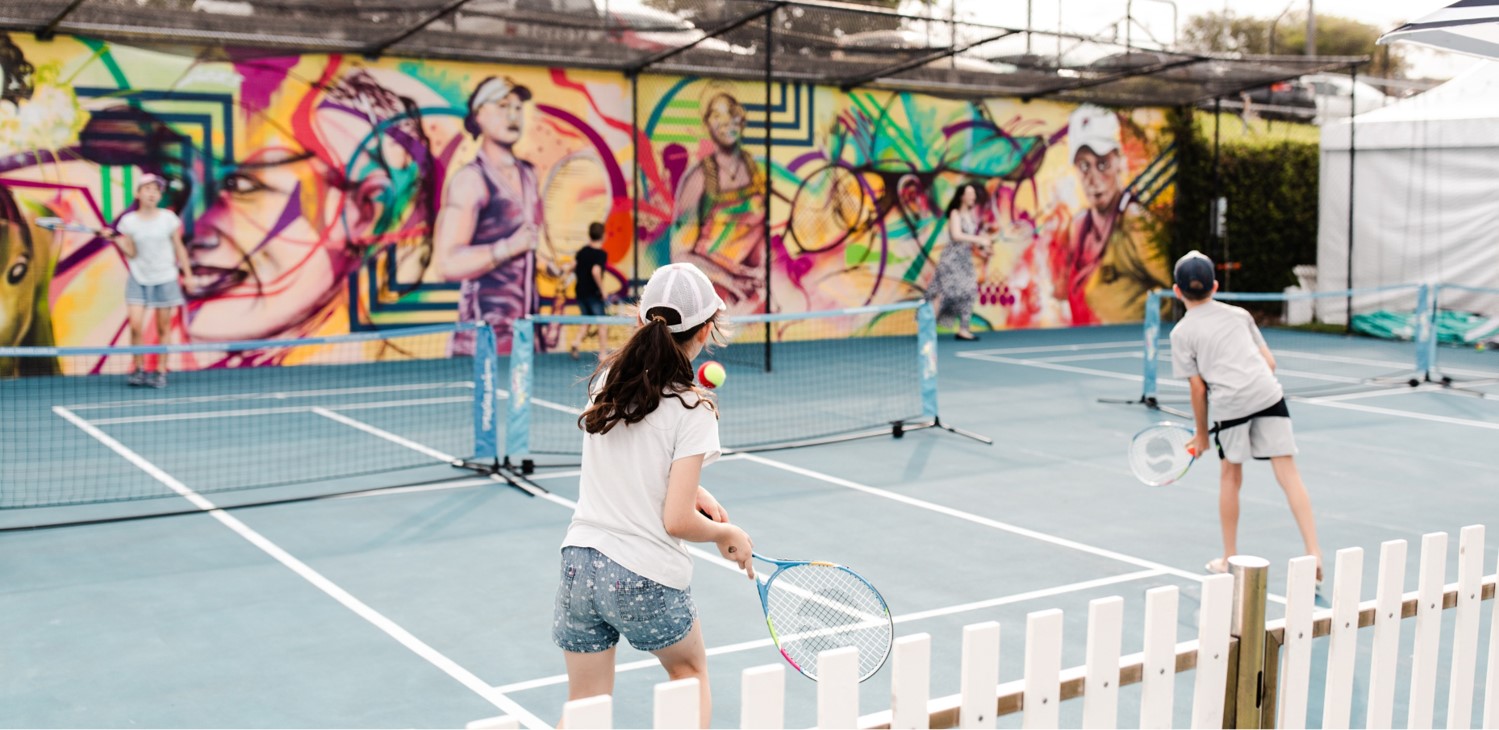 Finalising the strategy
Consultation on the draft strategy closed on 21 October 2021. Feedback will be used, alongside other engagement, continued research and further analysis, to inform the final strategy planned for release in 2022.
It will be supported by seven Regional Infrastructure Plans that are being progressively developed from late 2021. Drawing on the strategy's priorities, these plans will be developed through targeted consultation with key regional stakeholders through a place-based approach to help prioritise regionally significant infrastructure needs.
Use our interactive mapping tool to provide details on more specific priorities for your region that will help inform the Regional Infrastructure Plans.
Register your interest if you'd like to keep updated about the State Infrastructure Strategy.
Last updated: 16 Nov 2021