Industry roadmaps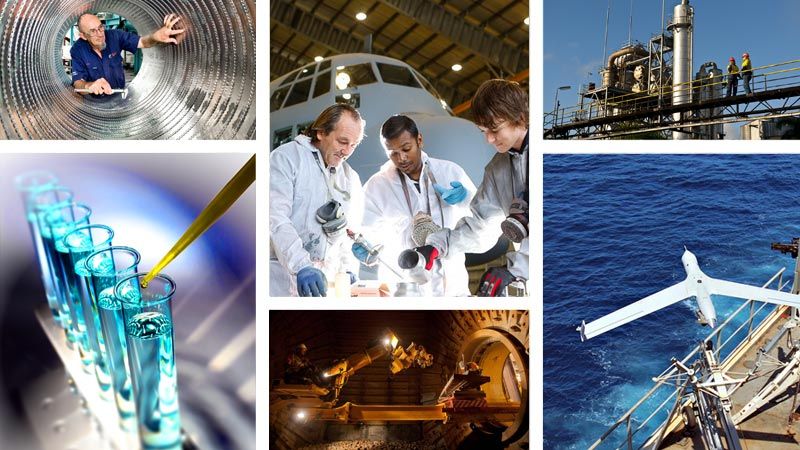 The department has developed six industry roadmaps as part of the Queensland Government's Advance Queensland program.
To build our competitive strengths, diversify our economy and create the knowledge-based jobs of the future, Advance Queensland is driving innovation-led economic growth through increased collaboration between government, industry and research organisations.
Several emerging and priority sectors with global growth potential have been identified. We are working closely with industry to develop these 10-year roadmaps and action plans for each sector.
Last updated: 09 Nov 2021