State infrastructure planning
State Infrastructure Strategy
The Queensland Government has released a Draft State Infrastructure Strategy that responds to the dramatic and permanent changes we are now facing in our state, and the challenges and opportunities that lie ahead.
The strategy sets out a framework for building a strong, resilient and sustainable Queensland, providing a clear direction to guide future infrastructure planning and investment over the next 20 years.
Consultation on the draft strategy closed on 21 October 2021. Feedback will be used, alongside other engagement, continued research and further analysis, to inform the final strategy planned for release in 2022.
Regional Infrastructure Plans
The new State Infrastructure Strategy will be supported by seven Regional Infrastructure Plans that are being progressively developed from late 2021.
The introduction of the Regional Infrastructure Plans recognises the significant role infrastructure plays in catalysing regional economic recovery, growth and liveability. They will take a place-based approach to ensure regionally significant infrastructure needs are considered and prioritised.
These plans are being developed through targeted industry and regional engagement presenting an opportunity for regional stakeholders to help identify and prioritise necessary infrastructure on a regional basis. Please use our regional mapping tool to tell us about your region's priorities.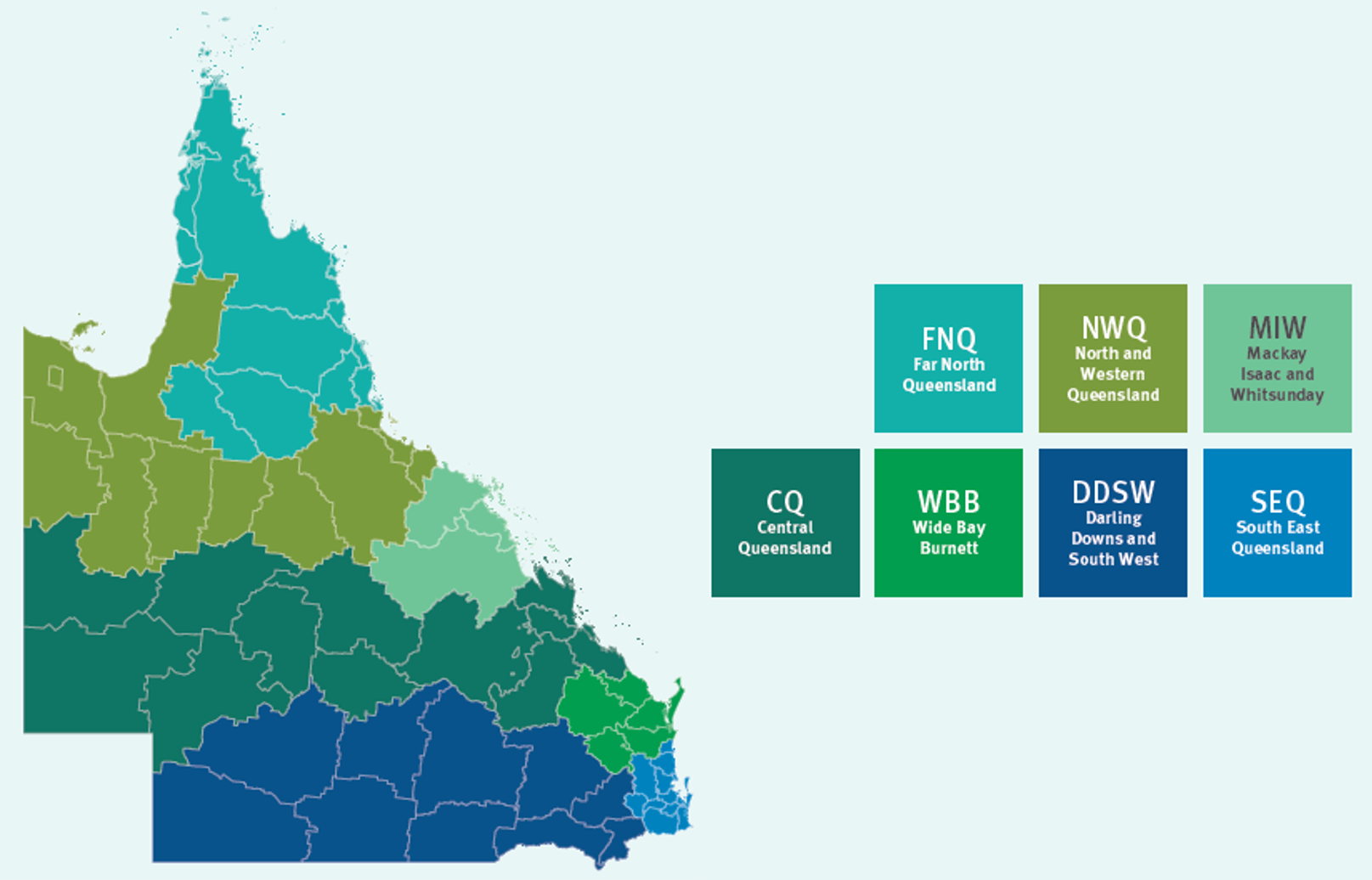 Former State Infrastructure Plan (Strategy and Capital Program)
In March 2016 the Queensland Government released the State Infrastructure Plan (SIP) which was developed in two parts:
SIP Part A: Strategy (

1.9 MB) which set the direction for planning, investment and delivery of infrastructure in Queensland, and
SIP Part B: Program, detailing the infrastructure investment strategy and delivery program for the next four years and released annually from 2016-2019.
The Capital Program 2020 update (

6.9 MB) was released in August 2020, replacing the SIP Part B: Program and reinforcing the Queensland Government's commitment to delivering a $51.8 billion capital program over four years.
The 2020 update includes an investment pipeline of $13.9 billion for the 2020/21 financial year, expected to directly support around 44,000 jobs and helping accelerate Queensland's economic recovery from the impacts of COVID-19.
Last updated: 11 Nov 2021