Advance Queensland Industry Attraction Fund
In summary:
The $150 million Advance Queensland Industry Attraction Fund operated between 2016 and January 2021 and enabled many businesses to relocate or expand in Queensland.
Success stories include the Qantas Group Pilot Academy, Boeing's autonomous systems development program, Ashurst, BrewDog and BGI International.
This fund is not currently accepting new applications.
Since 2016, the $150 million Advance Queensland Industry Attraction Fund (AQIAF) has increased private sector investment and created jobs in Queensland. AQIAF formed part of the $755 million Advance Queensland initiative that was launched in 2015 to drive innovation.
AQIAF brought contestable projects to Queensland driving job creation, regional growth, increased innovation and technology and supply chain development.
Our success stories
Kerry Australia – relocated its Australia-New Zealand headquarters to Queensland and added a new Development and Application Centre to its existing manufacturing operations. The Murarrie facility will assist local and regional food manufacturers and include a suite of Australian-first agile pilot plants, laboratories, and tasting facilities to bring end-to-end food innovation under one roof.
Stryker – establishing its first Australian research and development hub at the Herston Health Precinct. The specialised facility will transform ground-breaking research into new medical equipment and technology including the use of 3D printing, robotic surgery and advanced manufacturing to explore the creation of customised implants for bone cancer patients.
MaxiTrans – leading Trans-Tasman semi-trailer maker MaxiTRANS (now owned by Australian Trailer Solutions Group) established a multi-million-dollar advanced manufacturing facility in Ipswich, set to create up to 70 new jobs over 5 years.
Ashurst – chose Queensland to establish its Asia-Pacific shared services global delivery centre. This delivery centre will create 150 high-value new jobs over five years and service the company's international network of offices.
Brewdog – Scottish craft brew powerhouse BrewDog established its first Australian craft brewery and taproom in Murrarie, opening in late 2019.
Boeing – delivered the largest autonomous systems development program outside the United States. This project complements the Queensland Drones Strategy, helping achieve the vision of Queensland as a world leader in drone technology.
Oji Fibre Solutions – established a state-of-the-art advanced manufacturing paper product and packaging facility along with two regional logistics centres, providing new innovative products and reduced costs for Queensland's agriculture industry.
BGI International – part of the world's largest genomics organisation are expanding in Queensland by partnering with innovative start-ups and leading universities in Queensland on a wide range of cutting-edge scientific research in health, agriculture and biodiversity.
Qantas Group Pilot Academy – chose Toowoomba Wellcamp Airport on the Darling Downs to locate its pilot academy following an Australia-wide selection process. During its construction it supported around direct 100 jobs, and an additional 300 jobs through the construction supply chain.
Neogen Australasia – Neogen are further expanding in Queensland by establishing a state-of-the-art $11 million genomics facility in Bundamba, Ipswich. Neogen will continue to help local primary producers grow and breed the best produce and livestock for market by providing genetic analysis services for beef, dairy and sheep producers, boosting the productivity of Queensland agribusiness.
Australian Biotherapeutics – Established a new biotherapeutics manufacturing facility in Coolum on the Sunshine Coast that manufactures a range of high-quality, medical-grade live biotherapeutics for global export.
Qantas Dreamliner base – In 2017, Qantas announced it had selected Brisbane as the base for four new Boeing 787 Dreamliners. The Dreamliner is an ultra-long-distance aircraft and will service non-stop routes from Brisbane to the United States of America. Qantas expected this project to create an additional 470 direct and indirect jobs in the first five years of operations.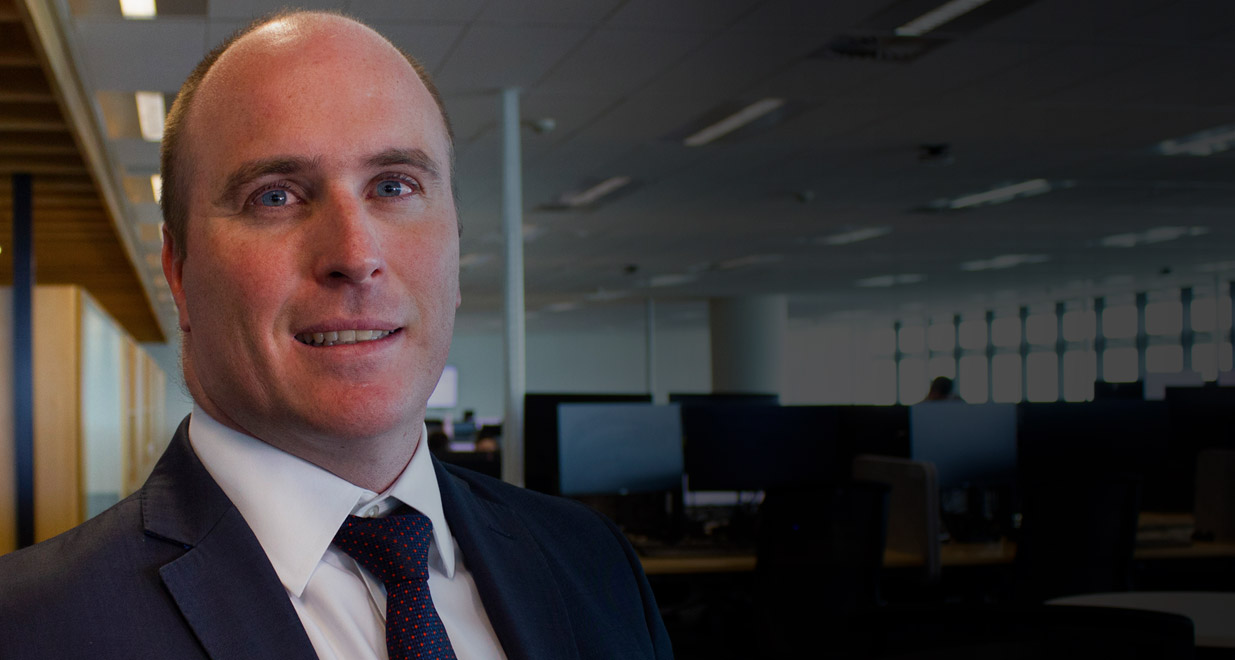 Last updated: 26 Oct 2023