2021 Minister's Planning Awards winners
Sarah Gibson
Best thesis or research project award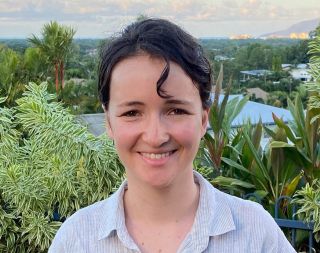 Housing supply, diversity and affordability is one of the most significant contemporary issues effecting people across the state. Sarah's exploration into key opportunities and limitations for medium density housing to address key urban development challenges in Cairns, provides a practical contribution to how diverse forms of medium density housing could support effective infill to help regional centres like Cairns achieve housing affordability, housing diversity and sustainable urban growth. Sarah's holistic consideration of planning for this housing typology in a regional context represents a significant advancement of regional or town planning techniques.
Connect with Sarah on LinkedIn.
---
Emma Gurney
Conversations about growth and change award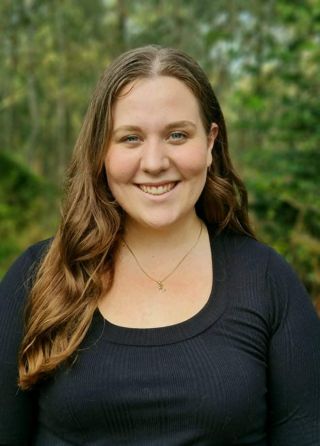 Emma's paper explores how planners can improve methods and targets of outreach, dialogue techniques and relationship building to enhance traditional community engagement practices to progress effective conversations with communities about growth and change. This work gives thoughtful consideration to how planners can utilise increasingly digitalised community engagement methods to inform better place-making - encouraging meaningful conversations about growth and sustainable changes between communities and planners to generate successful solutions for urban areas.
Connect with Emma on LinkedIn.
---
Ruby Stockham
Female student in planning award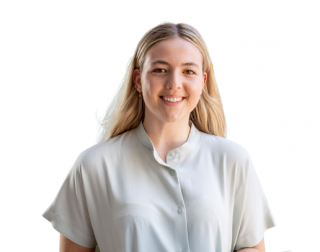 Ruby is recognised as an exemplary planning student who has demonstrated commitment to her studies and enthusiasm and passion across different aspects of the planning discipline. Ruby's energy and focus into achieving top academic results is clear from her accomplishments to date, which have seen her recognised as one of the joint winners of the 2019 Planning Institute of Australia's Student Bursary at the PIA Queensland Student Academic Prizes, as well the recipient of other academic excellence awards from her university.
Ruby has been recognised as an active member of her university and broader planning community, participating in PIA YP events and presentations as well as having taken on work in the industry as a student town planner.
Connect with Ruby on LinkedIn.
---
Aidan Johnston
Advancing Aboriginal and Torres Strait Islander knowledge, culture and tradition award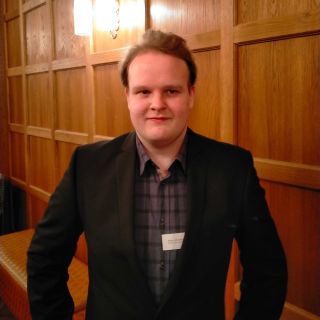 Aidan's paper explores future opportunities to improve engagement with the Quandamooka People and Minjerribah residents to represent the significance of Minjerribah to ensure future land use planning effectively ensures urban development, ecological protections, and social benefits improve Minjerribah in the coming decades. This work demonstrates innovative thinking in response to advancing aboriginal and Torres Strait Islander interests in land use planning and undertaking meaningful community engagement in planning, to ensure communities like Minjerribah are well-planned, prosperous, resilient and sustainable.
Connect with Aidan on LinkedIn.
Last updated: 25 May 2022