Secondary dwellings providing housing solutions
Secondary dwellings on existing properties, commonly known as granny flats, offer a solution for homeowners looking to add value to their property and help provide housing options for people in their community.
It is a great housing option for expanding families, for homeowners who have vacant space to rent out and earn extra income, and to provide more rental options for people.
We have made it easier for people to rent out a secondary dwelling to people outside of their immediate family members.
How can a secondary dwelling make a difference to you and your property?
It can provide you with extra income

It can add value to your property

Provide further housing options in your community
Last year we made changes to make it easier for homeowners to rent out seconday dwellings (like granny flats). They can now be rented to anyone – regardless if they are related to the occupants of the primary dwelling or not –creating more options for renters and providing the opportunity for owners to earn income by renting out their granny flat.
The changes do not remove the requirement to obtain any relevant development approvals, building approvals or requirements under other legislation, such as in relation to fire safety.
Here's what you need to know.
I have a secondary dwelling and want to rent it out
Great news. In Queensland, if you have an existing, planning-approved, secondary dwelling (or granny flat), you don't need to do anything.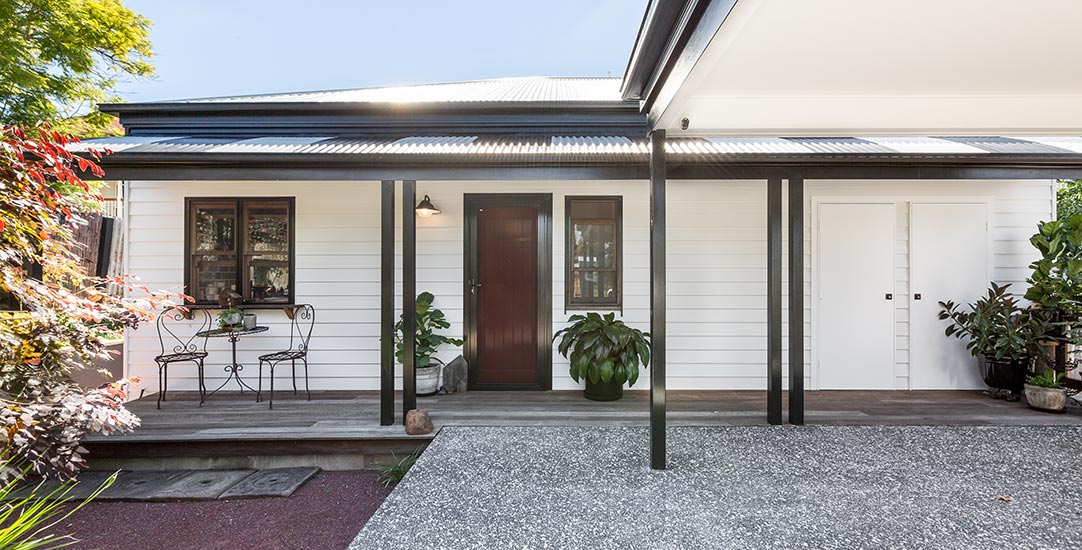 If your existing secondary dwelling (like a granny flat) did not need planning approval or does not have conditions about occupancy, it can be rented out now. Tenancy agreements are available on the Residential Tenancies Authority's website. There is no change to how a tenancy agreement would be made. The Residential Tenancies Authority provides advice on the type of agreement that would be required depending on the form of accommodation. For more information about tenancy agreements visit Tenancy agreements | Residential Tenancies Authority.
If your secondary dwelling (like a granny flat) has conditions that restrict its occupancy, you will need to follow the usual process outlined under the Planning Act 2016 for making a 'change application' to change to the existing conditions. Chat to your local council for more information.
Before you rent your granny flat, you will need to check if additional building works are required to be undertaken that need a building approval, particularly in relation to fire safety.
I want to build a secondary dwelling
Secondary dwellings (granny flats) can be a great addition to your home and may also increase the value of your property.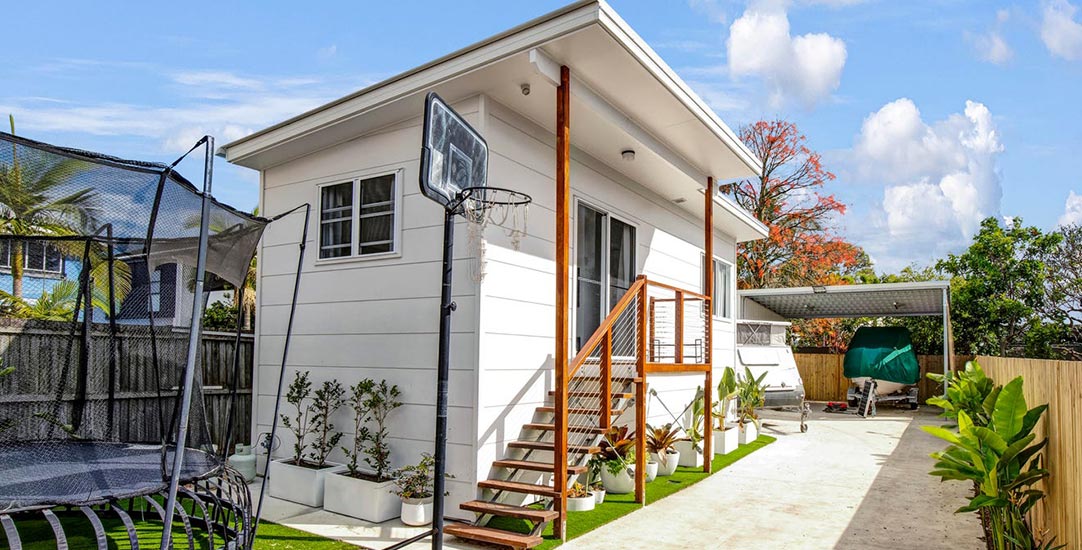 Any new secondary dwellings (granny flats) will require building approval and you will still need to speak with your local council to understand if you need development approval prior to building. Same goes for existing structures you may want to convert to a granny flat.
Councils will have some different rules in relation to building approvals so it is best to chat with your local council to see what is and isn't possible with your property.
But the good news is that the changes we have made for anyone to be able to rent a secondary dwelling (granny flat) applies to all local council areas across Queensland.
Contact your local council for more information.
What else do I need to know?
There is no change to the fire safety or building regulations as a result of the amendments. However, a change to the way in which an existing granny flat is occupied may trigger the need for a building application. Each homeowner will need to ensure their secondary dwelling (granny flat) complies with building code requirements so accommodation for renters is safe as well as complying with any other local government or legislative requirements.
For example, if the use of a single dwelling with a secondary dwelling (granny flat) changes to a single dwelling with a rented out secondary dwelling (granny flat), then additional fire and sound transmission requirements of the building code will apply.
For information about any additional requirements, advice should be sought from a building certifier. The Queensland Building and Construction Commission has a list of licensed certifiers.
Last updated: 05 Apr 2023