Local government elections
Local government general elections are held every four years, and on the same date for all 77 councils across Queensland. By-elections can also be held to fill councillor vacancies that occur between elections.
The next local government election will be held in March 2024.
Electoral Commission of Queensland
The Electoral Commission of Queensland is the independent authority set up to ensure impartial and democratic elections in Queensland, including local government elections.
The ECQ is responsible for:
appointing a returning officer for each local government area who is responsible for the conduct of the election for that area, from taking candidate nominations to counting the votes and formally declaring the successful candidates
managing the electoral roll for voters
managing candidates' disclosures of donations and expenditure
reviewing complaints about candidate conduct.
For more information on elections and candidate obligations contact the Electoral Commission of Queensland.
So you want to be a councillor or mayor?
Candidates must complete mandatory So you want to be a councillor? election training no more than six months before nominating for any election or by-election, even if you have completed the training before.
For more information on candidate obligations, visit the Electoral Commission Queensland website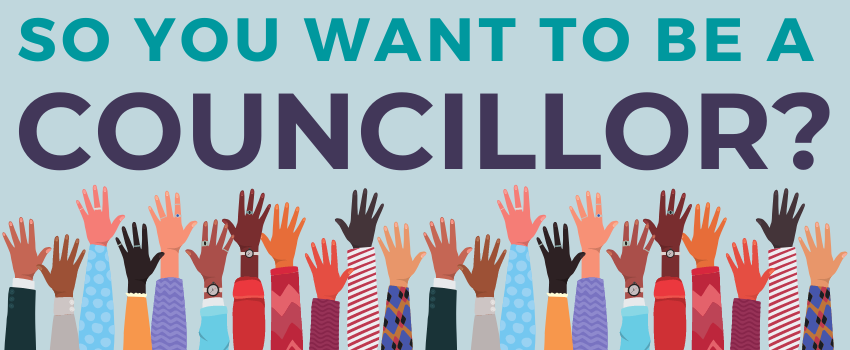 Election leave
Read about requirements for councillors and council employees who contest elections.
Local government caretaker period
Councils cannot make major policy decisions during the election 'caretaker' period near the end of their council term that could bind future elected councils. They also cannot use communications such as newsletters to help the campaigns of current councillors standing for re-election.
The caretaker period applies from the date of the notice of the election until the election is declared.
For more information you can read the Caretaker period for local government elections fact sheet (

210.6 KB)
Last updated: 25 Jan 2023