Regional Trade Distribution Centre
Queensland's agricultural industries make a vital contribution to the lives of Queenslanders. The sector delivers over $17.5 billion to the economy, supporting close to 70,000 jobs or about 2.8% of Queensland's workforce. We remain focused on driving agricultural and regional jobs growth.
Following a competitive selection process, Wagner Group Holdings Pty Ltd from Toowoomba and Air Freight Handling Services Pty Ltd from Cairns have been selected to receive funding to construct regional trade distribution centres.
The Toowoomba Wellcamp Trade Distribution Centre was officially opened by the Treasurer and Minister for Investment in July 2021. The facility has been developed alongside the Wellcamp Airport and Business Park and will target fresh export produce including chilled meat, milk, eggs, brassicas, apples, apricots, strawberries and avocados.
Air Freight Handling Services Pty Ltd is building a new dedicated facility located at the Cairns Airport. Construction of the facility commenced in early 2022 and is expected to be operational by the end of the year. The Cairns facility will target fresh export produce including fish and crustaceans (live and frozen), avocadoes, mangoes, melons, citrus and blueberries, with capacity for future expansion.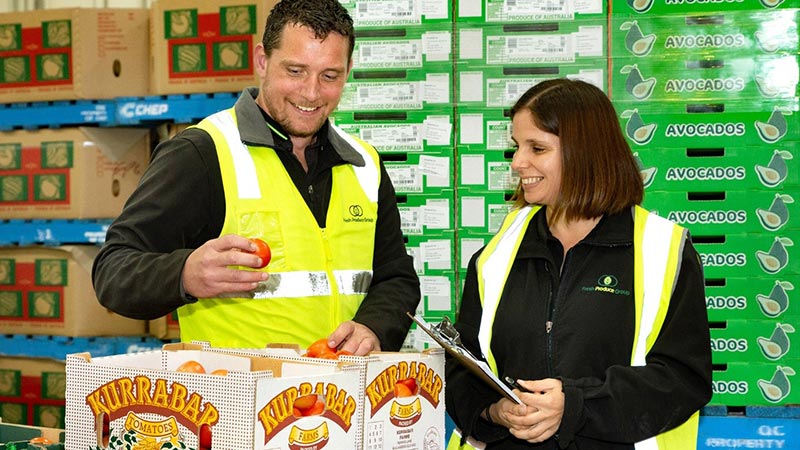 These new facilities will support rapid airfreight access for regional Queensland's high-value agricultural producers to key international markets and support regional job creation across the agricultural sector.
Last updated: 25 Jul 2022