Supply and employment opportunities
The construction of the MILVEHCOE is supporting 300 jobs a year over two years.
The appointed managing contractor, Watpac, has sourced suppliers in a manner that is consistent with the Queensland Procurement Policy 2018, Queensland Government's Charter for Local Content, and will use local content specialists such as the Industry Capability Network (ICN) Queensland.
Opportunities for employment throughout the construction of the MILVEHCOE must be addressed to Watpac, or its suppliers and subcontractors, and is a matter for their consideration.
Construction work packages
The responsibility for tendering and awarding suppliers for works is managed by Watpac.
Successful subcontractors and suppliers (awarded work packages) are published on the ICN Gateway web page for the project.
Working for Rheinmetall
Rheinmetall Defence Australia manages its own recruitment for its current and future workforce needs. Individuals may register their interest directly with Rheinmetall by emailing Recruitment.Australia@rheinmetall.com
Many trade, technical and professional jobs will be available at Rheinmetall's MILVEHCOE, including highly skilled advanced manufacturing positions in a wide range of technologies.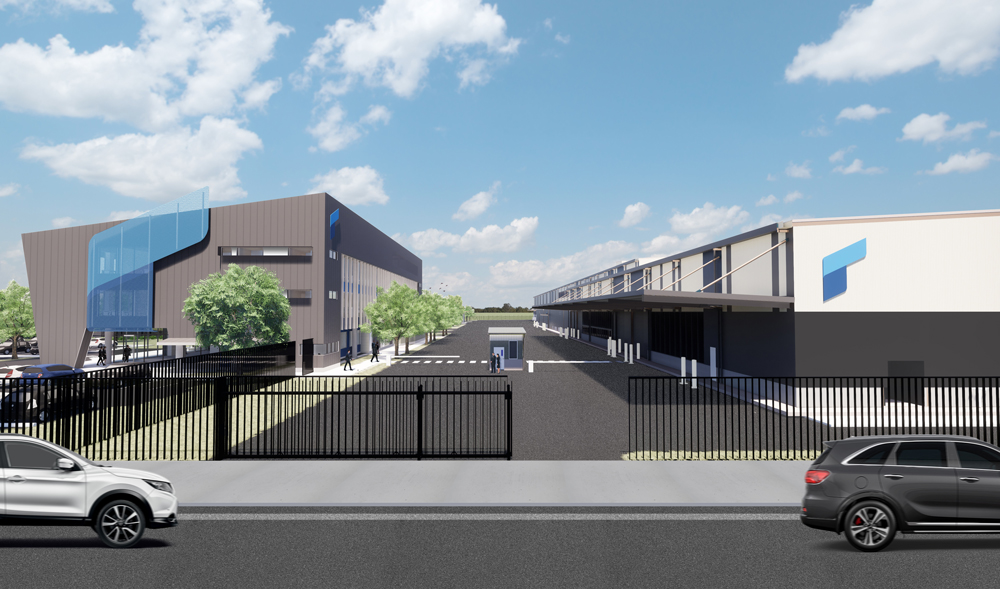 Last updated: Thursday, Aug 15, 2019