Biofutures Queensland

Biofutures Queensland is the Queensland Government's focal point for biofutures industry support. A dedicated unit within the department, Biofutures Queensland works across the government, industry and research sectors to drive development, investment and R&D in industrial biotech and bioproducts.
Read Biofutures news for information about Biofutures Queensland's work.
Success stories
Queensland Government – US Navy Biofutures Industry Forum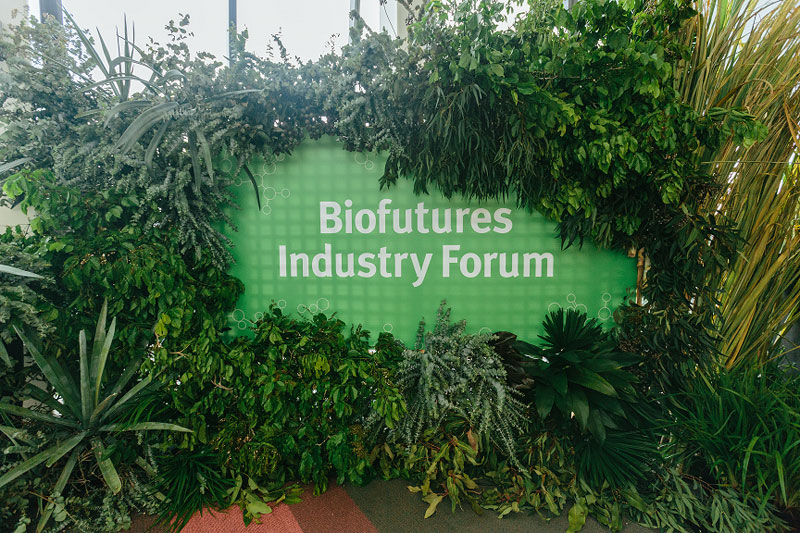 From 7-9 December 2016 the Queensland Government partnered with the US Department of Navy to deliver the state's first Biofutures Industry Forum.
Bringing together representatives of the entire biofutures supply chain in Queensland along with national and international expertise, the attendees worked together to identify the challenges, opportunities and next steps that will drive the rapid development of the state's biofutures industry.
As well as further cementing the Queensland Government's relationship with the US Navy, the Biofutures Industry Forum provided the opportunity to work closely and build relationships with the industry leaders who will be at the forefront of the sector in the future.
To find out more:
Appointment of Queensland's Biofutures Industry Envoy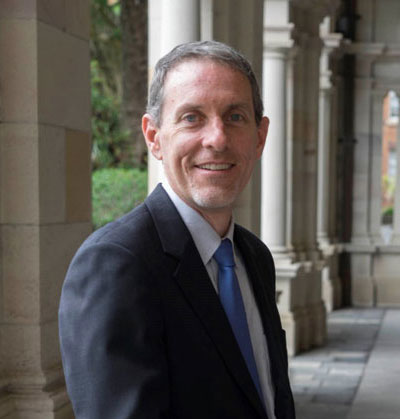 Queensland Biofutures Industry Envoy Prof. Ian O'Hara
The Queensland Government has appointed QUT Professor Ian O'Hara to be the state's inaugural Biofutures Industry Envoy, spearheading the industry's drive into the Asia-Pacific.
In the role, Professor O'Hara will promote Queensland's potential as a destination for bioindustry investment to both national and international audiences, as well as helping advise the State Government on how to drive the rapid development of the industry and create new jobs, particularly in the regions.
Professor O'Hara brings with him skills and experience that span scientific and engineering research, business strategy and commercial operations in both the agricultural and industrial biotechnology sectors.
Southern Oil bringing Advanced Biofuels Pilot Plant to Queensland

The Queensland Government has successfully negotiated the attraction of Southern Oil's $16 million Advanced Biofuels Pilot Plant to be built in Gladstone.
A private, 100% Australian-owned company based in New South Wales, Southern Oil has existing plants in Wagga Wagga and Gladstone. Their new Advanced Biofuels Pilot Plant will be co-located with the existing Gladstone facility.
'The decision to co-locate the new pilot plant in Gladstone was made much easier with the Queensland Government's biofutures commitment.'

Tim Rose, Managing Director of Southern Oil Refining
Southern Oil's Advanced Biofuels Pilot Plant will be Australia's first commercial-scale advanced biofuels production facility. One million litres of fuel are aimed to be produced within the next three years to support the US Navy's Great Green Fleet initiative, the Australian Navy and Air New Zealand and Virgin Australia Airlines investigation into options for locally-produced aviation biofuel.
For further information about Southern Oil's Advanced Biofuels Pilot Plant:
Last updated: Monday, Nov 4, 2019