Biofutures Industry Development Fund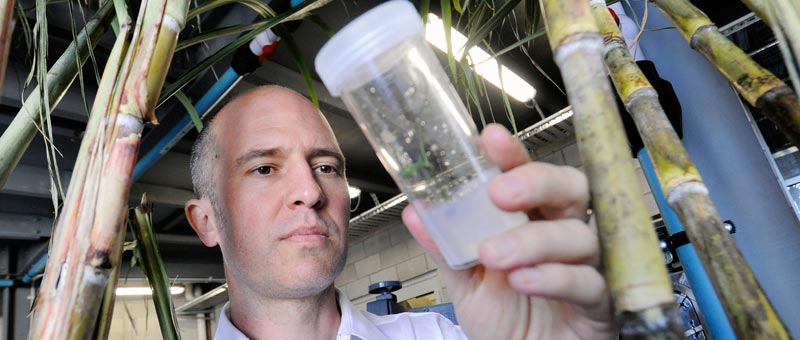 The Biofutures Industry Development Fund is a $5 million repayable fund to help well-advanced industrial biotech proponents get large-scale projects through the final stage of financial due diligence to secure financing from investors.
The fund has helped companies with new projects reach a point where they can better access venture capital, supporting companies pursuing innovative industrial biotech and bioproducts projects and enhancing Queensland's reputation as a supportive investment location for the biofutures industry.
The fund had a two-stage process with the first stage being eligibility. If the project is deemed eligible, then a more detailed application will be invited.
All funds have now been exhausted and the application process is closed.
Last updated: Tuesday, Aug 17, 2021