Success stories
Economic Development Queensland (EDQ) is a leader in planning, development and infrastructure innovation.
Working closely with state and local government, industry, business and local residents, EDQ delivers projects with community and economic benefits. Our success stories include:
Aldoga Renewable Energy Project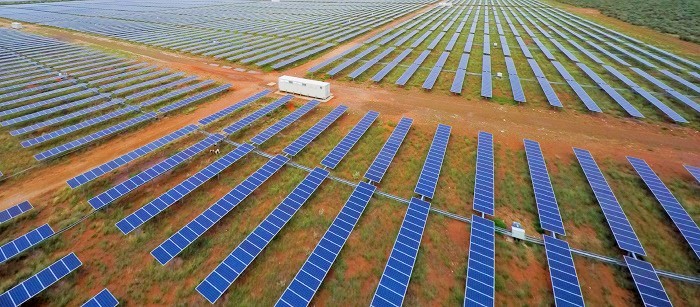 Global energy giant ACCIONA Energy was selected to develop a $400 million solar energy project on a 762 hectare underused site at Aldoga in the Gladstone State Development Area. It is expected to deliver up to 250 megawatts (AC) at full capacity - enough energy to supply 122,000 households.
Supporting 240 jobs during construction and 10 jobs in operation, the project stimulates economic growth, innovation and supports the state's renewable energy targets.
As part of the project ACCIONA Energy will establish a community benefits fund of $50,000 to $120,000 per year (up to $3.6 million over the 30-year lease) to support local community groups and research and education programs.
(Image shown is ACCIONA Energy's Sishen Solar Park, similar to the planned Aldoga renewable energy project.)
Sunshine Coast Industrial Park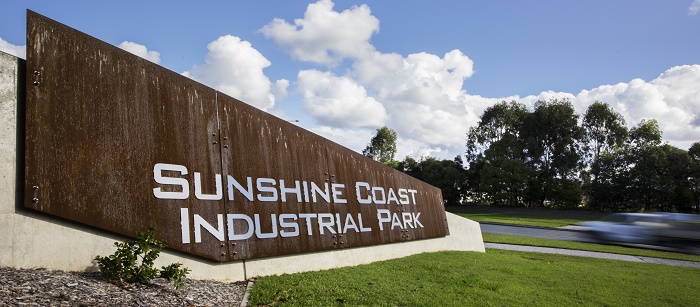 The Sunshine Coast Industrial Park is constructed on 215 hectares in Bells Creek. The estate has 73 lots across 78 hectares of developed industrial land and has attracted small local businesses as well as national and multinational companies.
The park is home to a wide variety of industrial activities including cabinet making, transport and logistics and marine construction.
It is estimated the park will employ close to 4500 people and contribute $540 million a year to the local economy on completion.
This EDQ investment provides a platform for industry on the Sunshine Coast.
COHORT: coworking and innovation hub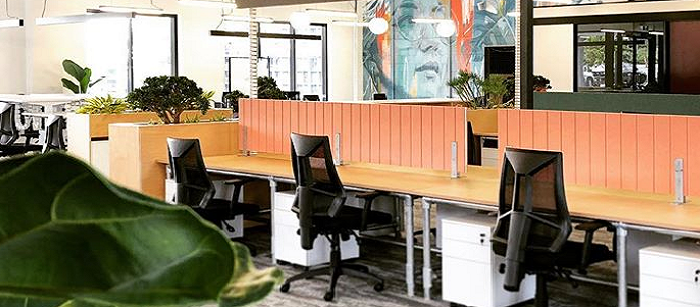 Nestled in the heart of the Gold Coast Health and Knowledge Precinct, COHORT is a launchpad for health and technology start-ups, incubators, entrepreneurs, accelerators and investors.
Following its former use within the Commonwealth Games Athletes' Village, EDQ repurposed and refitted the building. Local Gold Coast operator Co Spaces was appointed to manage the facility.
COHORT offers private offices, flexible co-working desks, bespoke tenancies, shared meetings rooms, an event space, board room, kitchen, end of trip facilities, podcast studio and a boardroom.
Last updated: Thursday, Mar 5, 2020