About Priority Development Areas
Priority Development Areas (PDAs) are parcels of land within Queensland identified for development to deliver significant benefits to the community.
The Minister for Economic Development Queensland (MEDQ) may declare a PDA under the Economic Development Act 2012.
EDQ manages development projects in some PDAs. Projects may include, for example, commercial development, industrial opportunities and residential estates in partnership with local government and industry.
View a list of PDAs and boundary maps
Further information about PDAs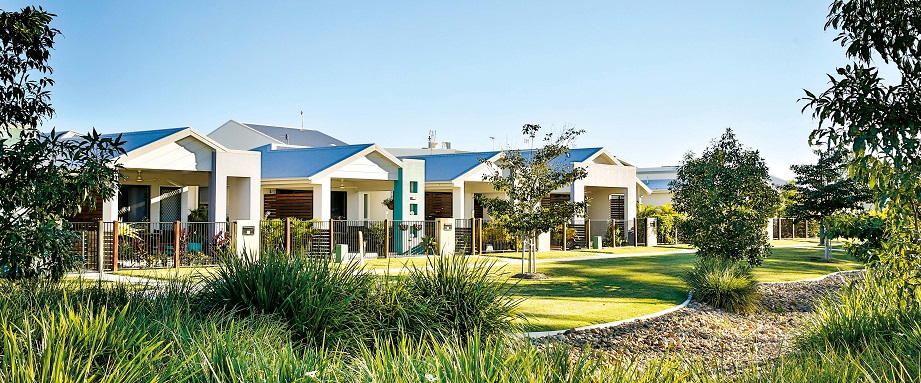 Last updated: 09 Nov 2021